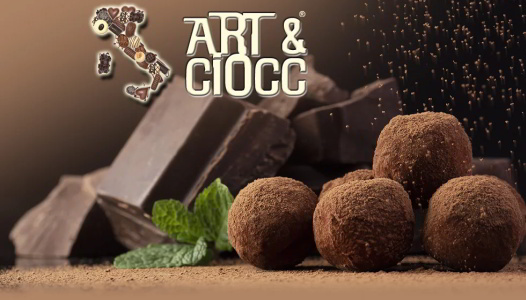 A sweet taste tour of the best artisan chocolatiers, who since 2008 have been non-stop traveling throughout Italy to promote quality artisan chocolate in the occasion of weekends full of delicacies and pleasure.
From Friday 26 to Sunday 28 November in Piazza Napoleone, many stands with different chocolate types. Each master chocolatier offers the best regional specialties together with small and large chocolate sculptures, unique works of art.
Don't miss the raw or gluten-free chocolates, cakes, pralines with 42 different flavors, bars, chocolates, cremini, chocolate liqueurs, crunchy chocolate chips, chocokebabs and beer chocolates.
Special workshops and lessons for adults and children, events and entertainment for the little ones.
Dates
November 26 / 28, 2021
Start / End Time
9:00 am / 9:00 pm
Place
Piazza Napoleone - Lucca