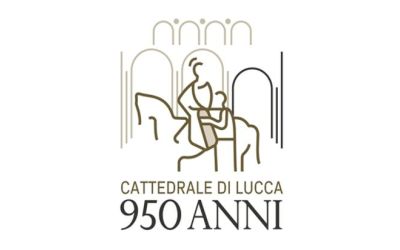 Celebrations of the Cathedral's 950 + 1 anniversary. The events for the 950 years of the Lucca Cathedral are back with a program from August to December, including a a series of conferences with the participation of university professors and specialists, for an in-depth knowledge of various instruments of art and faith that have left a testimony of great value.
In the program on Wednesday 22 September
Ragghianti Foundation | "Antichità del Volto Santo: riflessioni e quesiti". Conference by Annamaria Giusti.
Reservations required at the Cathedral Museum by calling +39 0583 490530 or by writing to segreteria@museocattedralelucca.it.
The complete program is available on www.museocattedralelucca.it
The event is included in the Settembre Lucchese 2021 program.
Dates
August / December 2021
Place
Fondazione Ragghianti. San Micheletto complex, Via San Micheletto, 3 - Lucca