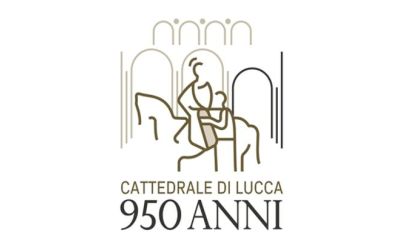 Celebrations of the Cathedral's 950 + 1 anniversary. The events for the 950 years of the Lucca Cathedral are back with a program including a documentary exhibition dedicated to the Lucca cathedral of San Martino, through a selection of documents and codes preserved in the aforementioned cultural institutes, in the State Archives of Lucca, in collaboration with the Diocesan Historical Archives and the State Library.
Reservations required by calling in the morning +39 0583 491465 (mon., weed.) and +39 0583 955909 (thur., fri.).

The complete program is available on www.museocattedralelucca.it
The event is included in the Settembre Lucchese 2021 program.
Dates
August / December 2021
Start / End Time
9:30 am - 11:30 am (on tuesday and wednesday)
Place
State Archives. Piazza Guidiccioni, 8 - Lucca