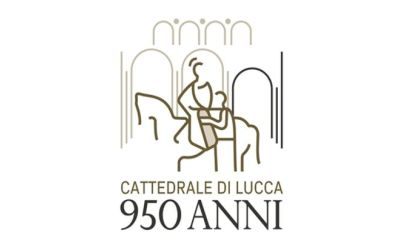 The events for the Cathedral's 950th anniversary are back with a new cycle of guided tours, Il filo di Arianna. Percorsi guidati nella Cattedrale lucchese. Guided tours in the Cathedral of Lucca going on until the end of 2021. Themed guided tours of the San Martino Cathedral organised by the Terzo Millennio association.
Program on Saturday 4 September
4:00 pm - San Martino Cathedral | Simboli, allegorie, segni nella Cattedrale medievale: rileggere lo spazio del portico con gli occhi di un uomo del Medioevo (Symbols, allegories and signs in the medieval Cathedral: the portico elements through the eyes of a man born in the Middle Ages). Themed guided tour by Nadia Corfini.
Meeting point at the location of the tour at 3:20 pm. Reservations required by email at didatticaterzomillennio@gmail.com or by calling +39 342 1466451 Mon. 10:00 am / 12:00 pm - 4:30 pm / 6:30 pm and on Thursday 10:00 am / 12:00 pm.
The event is included in the Settembre lucchese 2021 program.
Dates
May 22 / October 23, 2021
Place
San Martino cathedral. Piazza Antelminelli - Lucca