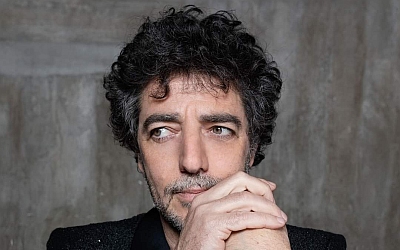 The concert on May 1 with young talented artists and a big name in Italian music is back on the stage in Piazza Aldo Moro in Capannori.
4.00 pm - ANIMEniacs Corp, vocal group of 12 singers of Gospel, Soul, Opera, Jazz, Rock and Pop, with an exciting performance of singing, dancing and acting inspired by the fantastic atmospheres of Disney's animated masterpieces.
5:00 pm - Riki, idol of the youngest fans and known to the general public for his participation in the program Amici di Maria De Filippi.
6:30 pm - Max Gazzè, one of the most talented and eccentric songwriters of the Italian music scene, with various participations in the Sanremo Festival, numerous albums and dozens of successful singles, from Una musica può fare to Ti sembra normale. 
Place
Piazza Aldo Moro - Capannori