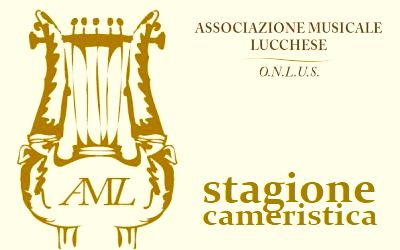 The world of classical music introduce great interpreters of the international scene to Lucca for the 57th edition of the chamber music festival of the Associazione Musicale Lucchese.
A program including celebrities presenting their fascinating and unusual repertoire. Special guests in this concert season are important soloists and Italian and foreign ensembles with a very rich program starting in January and arriving at the Lucca Classica festival joining the event with particular attention to the audience.
In the program on Sunday 28 November
5:30 pm - Auditorium of the Suffragio |"Bach è un astronomo, alla scoperta delle stelle più belle. Beethoven sfida l'universo. Io cerco solo di esprimere l'anima e il cuore dell'uomo" (F. Chopin).
Leonora Armellini, piano. Music by F. Chopin.
Dates
January 17 / November 28, 2021
Place
Auditorium of the Suffragio. Piazza del Suffragio - Lucca