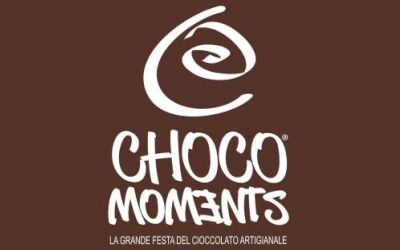 Three days of Cooking show, tastings, workshops for children and chocolate lessons for adults and the Chocolate Factory, the structure that shows the phases of chocolate processing with the ChocoWordEducational knowledge path.
These are the extraordinary attractions of ChocoMoments Lucca - Festa del cioccolato artigianale, in Piazza San Frediano in Lucca, from Friday 25 to Sunday 27 March.
The sweetness of real handmade chocolate will conquer everyone thanks to the rich assortment of tasty pralines, milk, dark and flavored chocolate bars, spreadable creams, chocolate liqueurs, fresh and delicious combinations of fruit and melted chocolate and the refined and funny chocolate sculptures by the best chocolate masters of the chocolate exhibition with its always open stands.
Every day from 3:30 pm to 5:30 pm, opening of the ChocoBaby space for children who can improvise with chocolate, making delicious chocolates with all the necessary equipment: aprons, hats, gloves and tools for processing.
Saturday and Sunday from 10:00 a.m. / 12:00 p.m. - Mini pralineria courses for adults by ChocoMoments chocolate masters.
Start / End Time
10:00 am / 8:00 pm
Place
Piazza San Frediano, Lucca