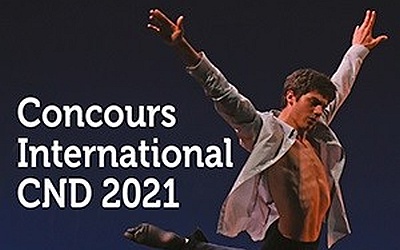 Final of the Concours International de Danse (CND) in Lucca in the second weekend of December.
The event is organized by the European Dance Association in collaboration with the main European federations and with the Giglio theater in Lucca.
On Sunday 12 December at the Giglio theater the event conceived in France thirty years ago aims to bring together and compare dancers from all continents.
The international competition is aimed at candidates who have unanimously obtained at least one first prize in the CND national competitions of partner countries in 2021.
 
Place
Online / Giglio theater. Piazza del giglio, 13/15 - Lucca