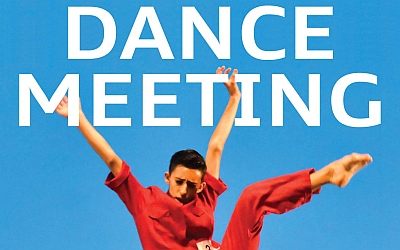 10th edition of Dance Meeting a series of events concerning the world of dance that involves over 800 dancers, professionals and simple amateurs from all over the world.
From May 3 to 14 in the program competitions, reviews, master classes, shows, internships, photographic exhibitions and meetings in historical locationa of Lucca, ranging from the Giglio theater to Villa Bottini, but also in the squares and on the city walls.
In the program on Friday 6 May
5:30 pm | San Frediano and Piazza Anfiteatro | Music and dancing performance with the music school l'ISSM Boccherini and the dancers of DIP Dance Intensive Programme.
6:00 pm - Show room Martinelli Luce | Dancing performance with the dancers of the DIP Dance Intensive Programme.
9:00 pm - Giglio theater | Le stelle di oggi e di domani, Gran Galà with dancing performance with the two prima ballerinas of the Dusseldorf opera house. Awarding of Lucca premia la danza to Luciana Savignano.
Place
historical center - Lucca