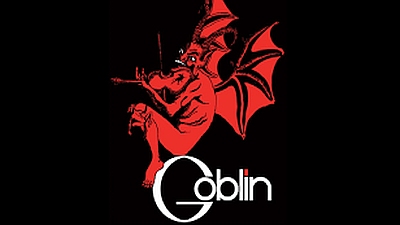 Claudio Simonetti's legendary band Goblin is back in Lucca. One of the most famous Italian bands in the world plays on Saturday 7 August on the roof of the soccer center in Mugnano, at the Roof Live Music festival. The concert is one of the dates of the European tour from August / December 2021.
A two-hour lineup where the maestro and his band propose the classics of the Goblin discography and the greatest hits of the Dario Argento soundtracks: Profondo Rosso, Suspiria, Phenomena, Tenebre and many others. Film scenes will accompany the music.
Admission reserved for AICS members. Possibility of subscribing an annual card at the entrance for € 5.00.
For information and reservations please write to etrurianlegion@live.it.
Place
Soccer center Calcetto sul tetto, Roof Live Music. Via E. Mattei, 525 -loc. Mugnano, Lucca
Contacts
Roof Live Music
Via E. Mattei, 525 -loc. Mugnano, Lucca
FB / Roof-Live-Music
cell. +39 328 0129817