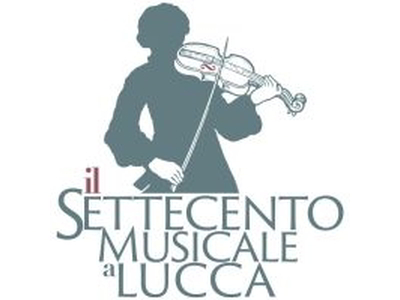 From April to May, a series of music events dedicated to eighteenth-century music in Lucca and its most famous interpreters.
3 Spring concerts in the dei Servi church in ​​Lucca will open the 7th festival Il Settecento musicale a Lucca, created thanks to the cooperation between the Boccherini Study Center and the most important music associations of the area: Associazione musicale lucchese, Sagra musicale lucchese, Centro studi Luigi Boccherini, Federazione lucchese delle associazioni musicali, Animando and the Luigi Boccherini Institute.
In the program on Sunday 16 May
5:30 pm / 7:30 pm -  | Concerto per Violino e Orchestra.
Concert for Violin and Orchestra. The New Assonances orchestra conducted by Alan Freiles Magnatta, performing the Concerto in E min. D56 for violin, strings and harpsichord by Giuseppe Tartini, with soloist Lavinia Soncini. Following, the four-instrument Concerto in D major for main violin and strings by Pietro Nardini, soloist by the violinist Massimo Nesi and finally the Twelve Variations and Fugue on Corelli's theme for string orchestra and harpsichord, by Antonio Illersberg.
Live on YT / channel.Animando, FB / AnimandoLucca, YT / channel.LiveLoveLucca
Reservations required by writing to segreteria@animandolucca.it. Information and the complete program of the concert available on the website  www.animandolucca.it/eventi. Poster (.pdf).
Dates
April 18 / May 16, 2021
Start / End Time
5:30 pm / 7:30 pm
Place
Chiesa dei Servi. Piazza dei Servi, 12 - Lucca / Online streaming