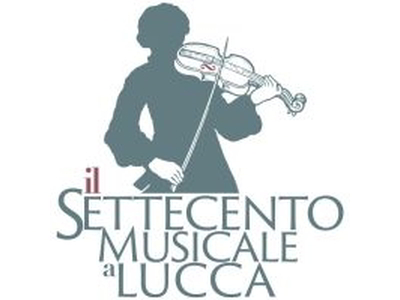 From April to May, a series of music events dedicated to eighteenth-century music in Lucca and its most famous interpreters.
3 Spring concerts in the dei Servi church in ​​Lucca will open the 7th festival Il Settecento musicale a Lucca, created thanks to the cooperation between the Boccherini Study Center and the most important music associations of the area: Associazione musicale lucchese, Sagra musicale lucchese, Centro studi Luigi Boccherini, Federazione lucchese delle associazioni musicali, Animando and the Luigi Boccherini Institute.
In the program on Saturday 24 April
6:00 pm / 8:00 pm - Live on YT / channel.Animando, FB / AnimandoLucca, YT / channel.LiveLoveLucca | Giochi d'acqua. | Water games. Inspiring element of generations of composers, water is the leitmotif of the entire concert.
In the program: Symphony from La Senna festeggiante, by Antonio Vivaldi. Following Gioseffo Guami and his French song La Ondeggiante, Giacchino Rossini with the Sonata a 4 n.6 The Tempest. Jacques Offenbach's la Barcarolle from Les contes d'Hoffmann and Reynaldo Hahn Sopra l'acqua indormenzada, from the Venice cycle. Closing with H20 Concerto for piano and string orchestra by Carlo Pedini.
Information and the complete program of the concert available on the website  www.animandolucca.it/eventi. Poster (.pdf).
Dates
April 18 / May 16, 2021
Start / End Time
6:00 pm / 8:00 pm