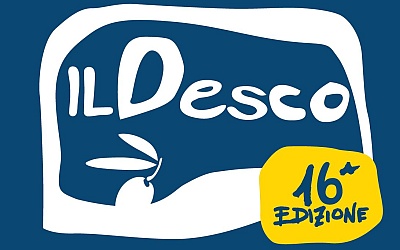 The 16th Edition of the event Il Desco is organised on Saturday 11 and Sunday 12 December in the evocative setting of the Real Collegio in Lucca. The market exhibition is dedicated to Italian food and artisan skills with exhibitor stands located in the two cloisters on the ground floor.
Many characteristic products of the area of and around Lucca, selected according to the criteria of local tradition and quality as an authentic expression of the territory, will be on display.
Also this year Il Desco offers a wide range of events spread throughout the provincial territory including guided tastings, workshops, product presentations and food-themed talks.
The program, calendar and list of exhibitors with the origin of the products on sale are available on www.ildesco.eu and FB / ildescolucca.
Dates
December 11 / 12, 2021
Start / End Time
10:00 am / 8:00 pm
Place
Real Collegio. Piazza del Collegio, 13 - Lucca