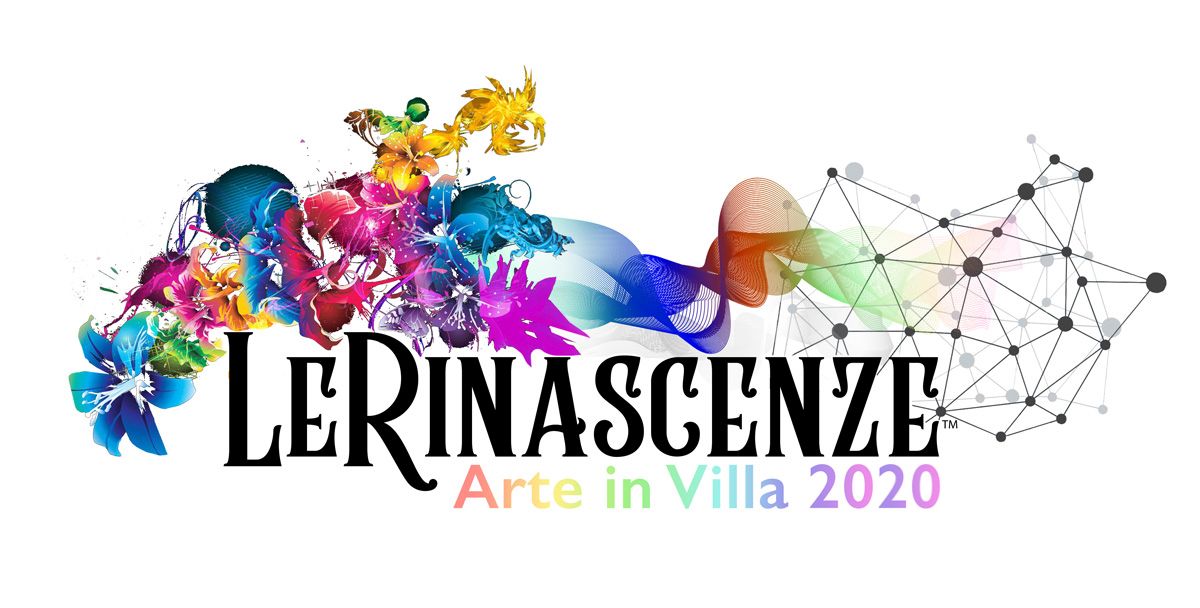 Third edition of Le Rinascenze - Arte in Villa, art festival of Lucca.
Performances, exhibitions and uninterrupted shows, in the entire park of the charming Villa Reale in Marlia.  A series of creative celebrations by various artists, performers and guests related to multiple exhibitions, performances, workshops and shows. Among this year's novelties are the various areas dedicated entirely to children, the contests reserved for artists and the new and completely renovated spaces of the villa.
Two days of moments of cultural deepening, scrutinizing the changes and energies of contemporary art and the past with an immediate and accessible to the public of every generation.
Le Rinascenze is also interaction with the protagonists of the sector to learn, deepen and in many cases also rediscover their manual skills, trying their hand at workshops, workshops and contests located in the most enchanting corners of the park of the villa. A lively and entertaining event of collaboration between the inspiration and talents of the staff and artists and the active public.
Dates
26 / 27 September 2020
Start / End Time
saturday 26 September - h 13:30 / 18:00 sunsay 27 September - h 10:00 / 18:00
Place
Villa Reale di Marlia, Via della Fraga, 1 - loc. Marlia, Capannori (LU)