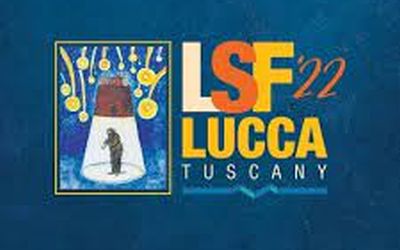 Lucca Summer Festival is one of the biggest summer events in Tuscany.
A month full of internationally renowned artists and a passionate audience of all ages combined to great music and entertainment in the beautiful summer nights of Lucca are the secret of the festival's success. The stage in Piazza Napoleone is the very heart of the concert event that will host the Italian tour dates of great artists.
Scheduled today:
Sunday 24 July
9:00 pm | Piazza Napoleone - Brunori sas on tour.
Brunori Sas is preparing to go on stage at the Lucca Summer Festival for the summer tour of the new album cip ! The delicate poetics of Dario Brunori is becoming more influenced by it-pop but also more orchestral, his light and at the same time impertinent music, able to describe everyday life with joy and melancholy, will dominate the splendid scenery of Piazza Napoleone in Lucca.
Place
Lucca, Piazza Napoleone