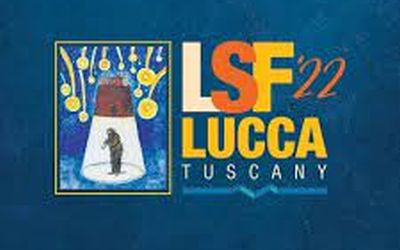 Lucca Summer Festival is confirmed as one of the great summer events in Tuscany.
A month in the company of internationally renowned artists and a passionate audience of all ages, the ingredients of this moment of great music and entertainment for the summer evenings of Lucca.
Scheduled on Saturday 16 July
9:30 pm | Piazza Napoleone - Marracash
Marracash on stage of the Lucca Summer Festival with the hits of his latest record albums Persona and Noi, Loro, Gli Altri.
After Persona, released in 2019 and best-selling album of 2020 with five platinum discs and over 885 million streams, another big success also for Noi, Loro, Gli Altri, released in November 2021, double platinum and over 250 million of streams.
Place
Piazza Napoleone - Lucca