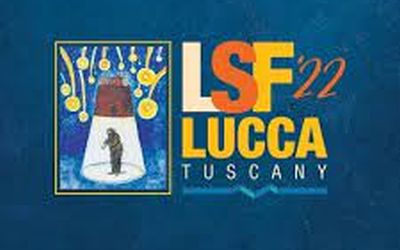 Lucca Summer Festival is confirmed as one of the great summer events in Tuscany.
A month in the company of internationally renowned artists and a passionate audience of all ages, the ingredients of this moment of great music and entertainment for the summer evenings of Lucca.
The stage of Piazza Napoleone will be as always the heart of the festival that will host the Italian tour of great internationally renowned artists.
Scheduled on Thursday 14 July
9:00 pm | Piazza Napoleone - Plant & Krauss e Carmen Consoli
In a single concert two great acts. The first on stage is the Sicilian singer-songwriter Carmen Consoli, a symbol of female Italian rock, with a unique vocal style oscillating between grit and sensuality. Then two true music legends: Robert Plant, one of the greatest frontmen in rock history and Alison Krauss, the award-winning American country artist. The couple returns to make live music together in Lucca 14 years after the success of their historic first album together.
Place
Piazza Napoleone, Lucca