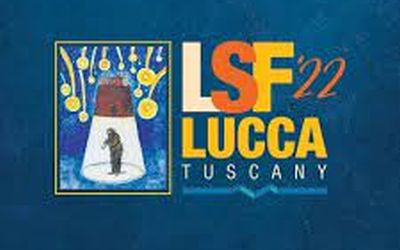 Lucca Summer Festival is confirmed as one of the great summer events in Tuscany.
A month in the company of internationally renowned artists and a passionate audience of all ages are the ingredients of this event with great music and entertainment for the summer nights in Lucca.
Scheduled on Friday July 8
9:00 p.m. | Piazza Napoleone - Twenty One Pilots
On stage at the Lucca Summer Festival one of the most successful bands of the 21st century, which has redefined the sound of a generation.
The Grammy Award winners after billions of streams and dozens of platinum records worldwide, the duo from Columbus (Ohio) Tyler Joseph and Josh Dun have reached a surprising new level of creativity with their latest album in 2021, Scaled And Icy.
Tickets avauilable online on summer-festival.com/site/tickets
Place
Piazza Napoleone - Lucca