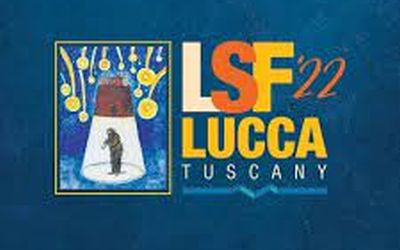 Lucca Summer Festival is confirmed as one of the great summer events in Tuscany.
A month in the company of internationally renowned artists and a passionate audience of all ages, the ingredients of this moment of great music and entertainment for the summer evenings of Lucca.
Scheduled on Sunday 10 July
9:00 pm | Piazza Napoleone - Venditti & De Gregori
An unforgettable night with two songwriters who have made the history of Italian music. Two different but similar personalities; two artistic character with their own poetics. Antonello Venditti and Francesco De Gregori in an exciting show with the great hits that have conquered our hearts creating the soundtrack of entire generations. They will be on stage together with an exceptional band that has been collaborating with the two artists for years, with a unique and extraordinary sound.
Place
Piazza Napoleone - Lucca