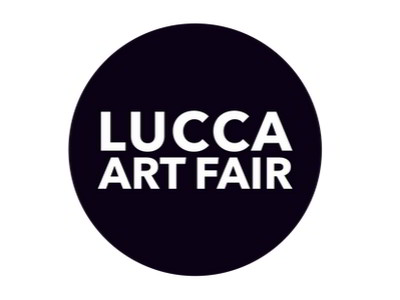 A new location for the 5th edition of Lucca Art Fair - Digital Art Weeks, the great event at the Real Collegio in Lucca dedicated to modern and contemporary art and broadcast on the T.O.E. Art Market from 28 May to 6 June, 2021.
In addition to the new location the digital fair this year will host online Viewing Rooms and special focuses called New Cream, which will allow visitors to discover, browse and ask for information on works selected by the galleries and by the curatorial board of the fair.
The board will present six selections, chosen from the works presented by the participating galleries, which will range from modern and post-war to contemporary art.
Inspired by the first words of Giacomo Puccini's famous aria, the talks Vissi d'arte will present a program of meetings with artists and professionals who will share their experience and professional skills with the audience.
Finally, the Art Tracker space, dedicated to Clarissa Baldassarri, Anna Marzuttini, Agnese Spolverini and Giorgia Valli, winners of the last two editions of the Art Tracker award who  created site-specific projects for the fair. A tool for reflection on new trends in Italian contemporary art.
Dates
May 28 / June 6, 2021