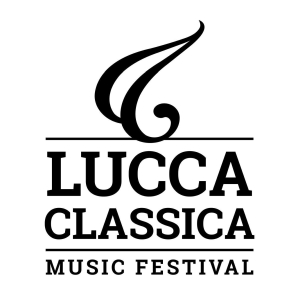 The Giglio theatre, the Sacristy of the Cathedral, the rooms of Palazzo Ducale, the San Francesco church, Palazzo Pfanner, the National Museums of Palazzo Mansi and Villa Guinigi, the LU.C.C.A. Museum, the Renaissance Wall, the Botanical Garden and Villa Reale in Marlia, are just some of the locations in the city and in the plain of Lucca that will host the great concerts of the Lucca Classica Music Festival in its 7th edition, scheduled from July to August. An extraordinary and innovative experience aimed at everyone: music enthusiasts, newbies, adults and children.
The traditional itinerary dedicated to anniversaries focuses in this edition on Piazzolla, Stravinskij and Saint-Saëns. Insights into the figure of Napoleon and his relationship with music and Dante Alighieri. Lucca Classica also dedicates a memorial to Ezio Bosso who considered the Festival a cultural proposal in line with his way of conceiving music.
The programme includes concerts, the nights of Lucca Classica, dialogues with prestigious musicians and experts of different disciplines, guided tours to discover the treasures of the city and special visits to the Puccini Birth house Museum in Lucca revealing stimulating aspects of the Maestro's life and his operas, together with other places of extraordinary historical and panoramic charm.
The five day music event is introduced and concluded by other happenings in the weeks preceding and following the announced dates.
Dates
July / August, 2021