Every Saturday from June to September
Discovering the buildings of the city looking for the animal decorations hidden on the facades of churches and palaces.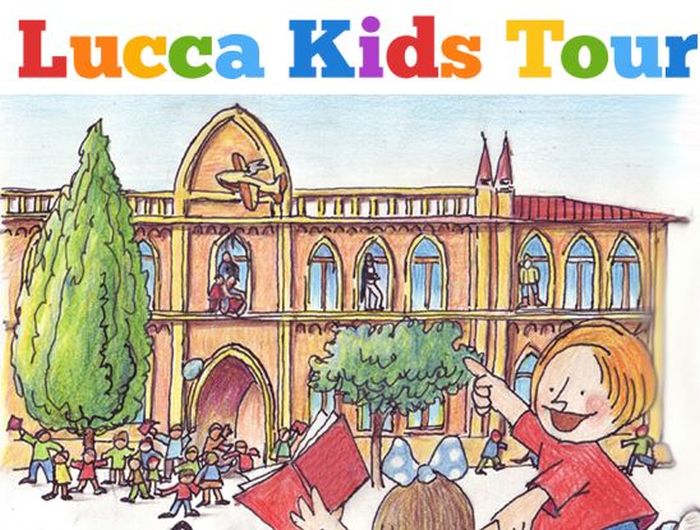 Children learn how to read the map retracing the Roman, medieval and Renaissance city, they follow the pilgrims' path on the Via Francigena and, through Via San Paolino, reach Piazza San Michele to look for lions, dragons, mermaids, sheep and rabbits.
The tour ends at the Cathedral of S. Martino to discover griffins, eagles and winged horses.

Meeting point: Piazzale Verdi at the tourist information office.
Guided tour start: 5.00 pm
Duration: about 90 minutes.
Recommended age: 6/11 accompanied by at least 1 adult.
Languages:  Italian / English.
Cost: € 10.00 - free for 1 accompanying adult.

For information and reservations: Turislucca
Via Ridolfi, 43 - 55100 Lucca
Tel +39 0583 342404 - Fax 0583 342525 - turislucca@turislucca.com
www.turislucca.com