LUCCA IN SEPTEMBER
In 742 a mysterious dark crucifix arrived in Lucca, on a cart pulled by indomitable oxen after having crossed the Mediterranean sea on an unmanned boat.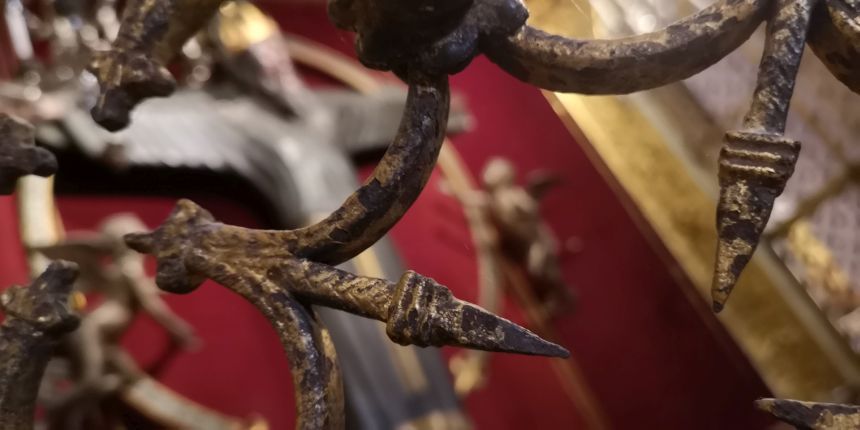 It is the Volto Santo, and precisely to remember this "miraculous journey" the Luminara is held every year on September 13 in Lucca, a long procession that winds through the streets of the city, illuminated by thousands of candles hanging around the windows. The next day is a feast day in the town center and especially in the Borgo Giannotti district, on the north side, the first of three traditional markets is held, ending with the Fiera di San Michele, a traditional fair providing for supplies from the countryside and from the mountain area for the winter in a symbolic beginning of autumn.

Over the years, the traditional September fairs have been flanked by other events and initiatives that make the whole month of September, in the warm lights of the city and in the first autumn colors in the countryside, a month full of celebrations.
Here is a taste of the program of the Santa Croce feast celebrations, the markets and fairs, the historical re-enactments set up by the local companies of crossbowmen, musicians, flag-wavers and the events of September in Lucca.