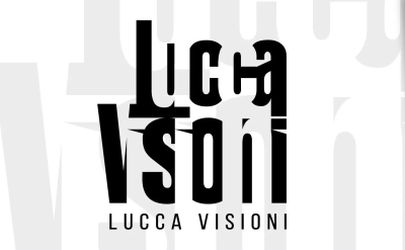 From speech to the body through music; on stage different companies that have made the history of avant-garde theater will alternate with theater newcomers; an audience development project, workshops and artistic contaminations organized by the Teatro Del Carretto, curated by Jonathan Bertolai.
The leitmotif of all selected performances and the theme of this edition is intimacy, a condition that we all had to face especially in the months of the lockdown, a period that upset our balance.
Program on 27 November
9.00 pm - Giglio theater
Il Regno profondo. Perché sei qui? - by Claudia Castellucci. Dramatic reading by Claudia Castellucci and Chiara Guidi. Vocal directed by Chiara Guidi. Music: Scott Gibbons, Giuseppe Ielasi.
Two 'lieutenants' on a podium ask some elementary questions. The theater type chosen for this show recovers the classic didactic dialogue, for the representation of a weightless world, where 'nothing happens', as they say.
Perché sei qui? is the third part of the cycle Il regno profondo by Claudia Castellucci, after La vita delle vite and Dialogo degli schiavi. Produced by Socìetas.
For Info and reservations: Teatro del Giglio ticket office - biglietteria@teatrodelgiglio.it
Place
Giglio theater, Piazza del Giglio, 13/15 - Lucca