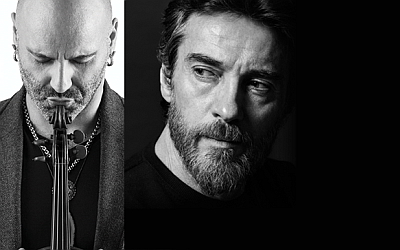 The Giglio theater is back on stage on Sunday 13 June with the performance L'uomo che oscurò il re Sole - vita di Molière by Francesco Niccolini. Starring Alessio Boni and Alessandro Quarta.
The show, in national premiere, is dedicated to the life, misadventures and death of the greatest French actor and author of the seventeenth century, Molière, analysed through his fears and his theater. An amazing long and tragicomic story of love, ardor and passion, intertwined in a double narrative for voice and music.
General rehearsal open to the public on Saturday 12 June.
For information and reservations please write to biglietteria@teatrodelgiglio.it.
Place
Teatro del Giglio. Piazza del Giglio, 13/15 - Lucca