Giacomo Puccini arrived in Torre del Lago in 1891 and in his new house here he composed most of his works such as La Bohème, Tosca, Madame Butterfly, The Girl from the Golden West, La Rondine and the Triptych.
Puccini house in Torre del lago
Square of the Puccini house in Torre del Lago Puccini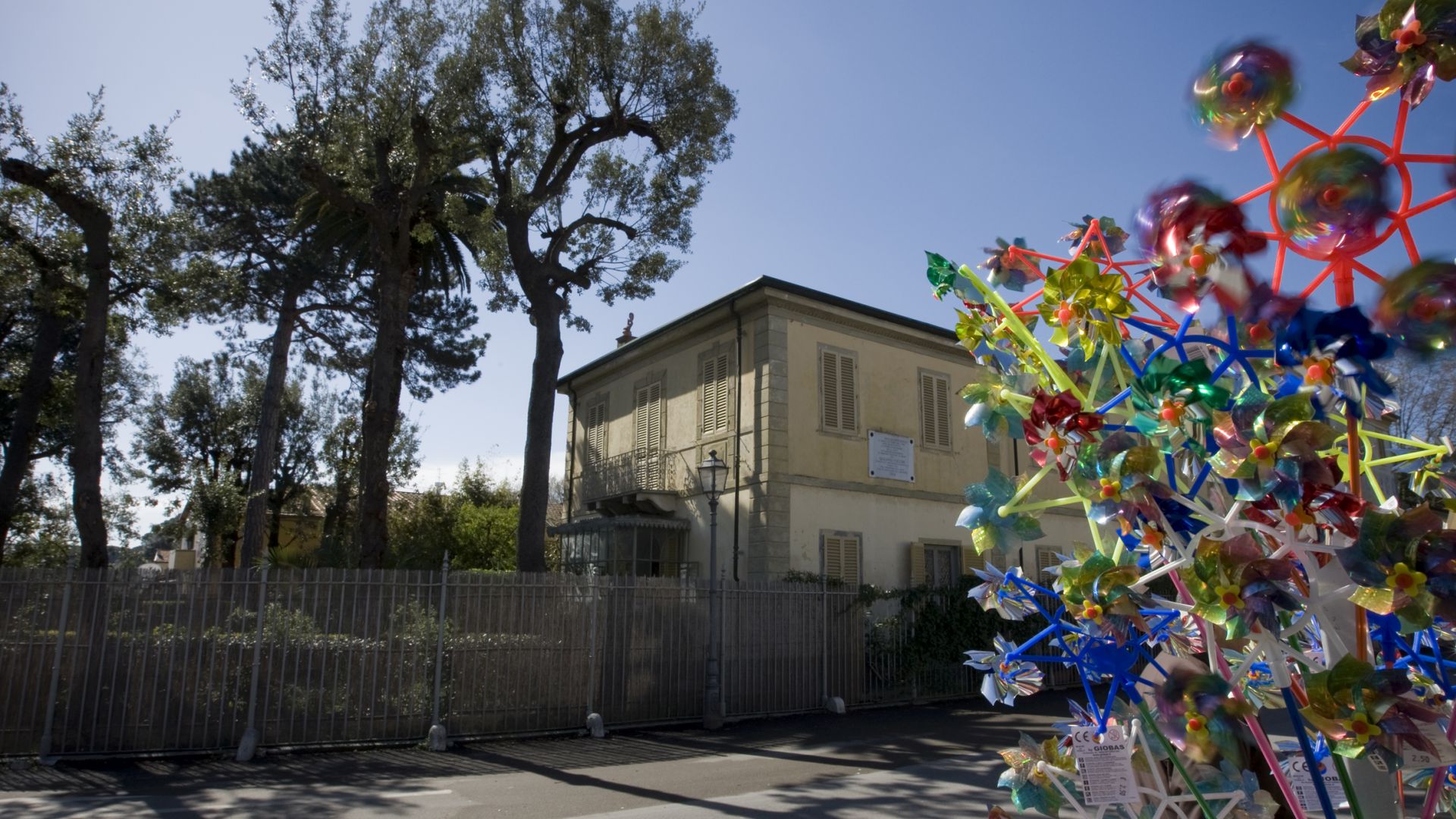 The gazebo of music on the Casa Puccini viewpoint in Torre del Lago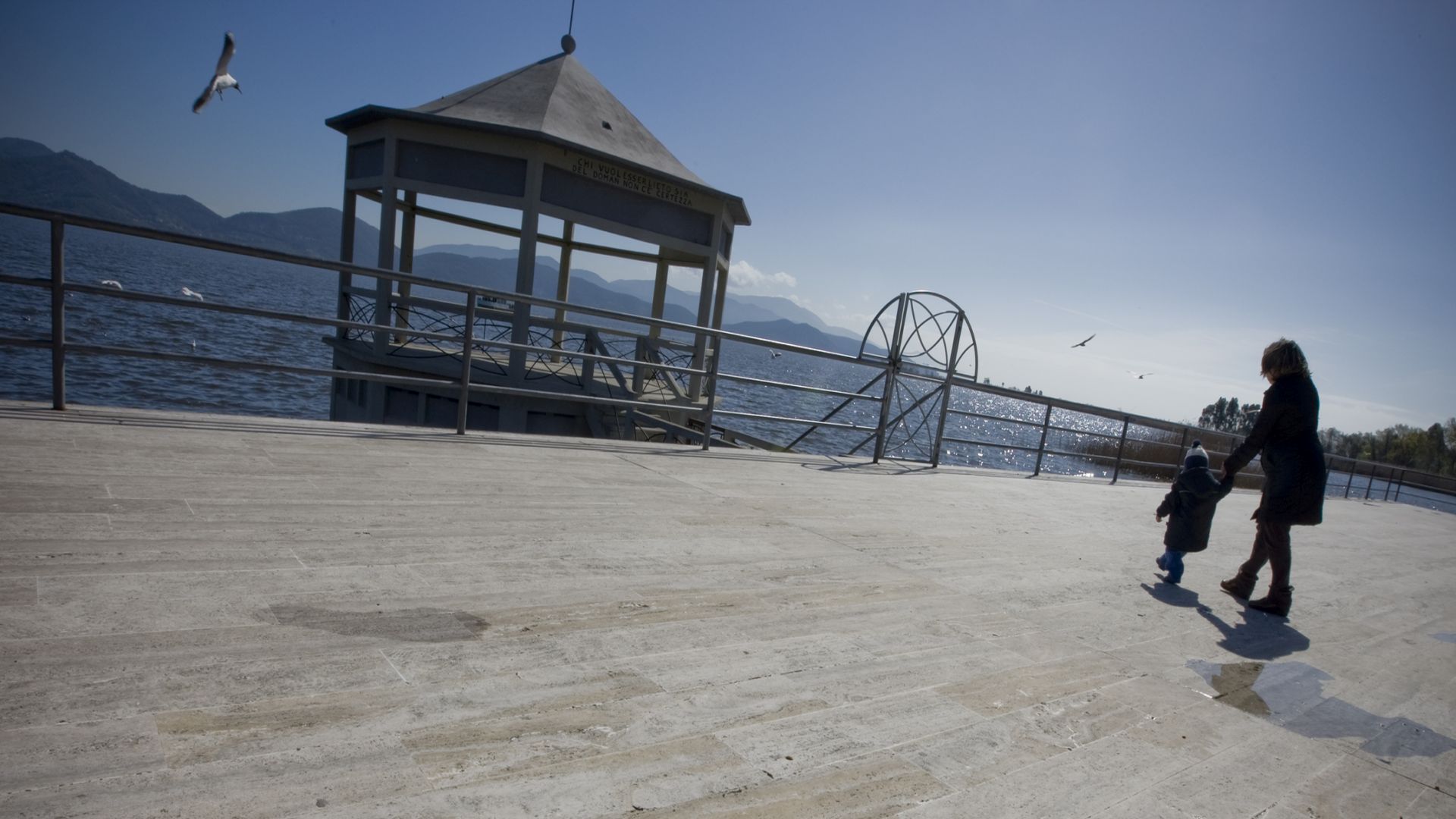 Giacomo Puccini's statue in Torre del Lago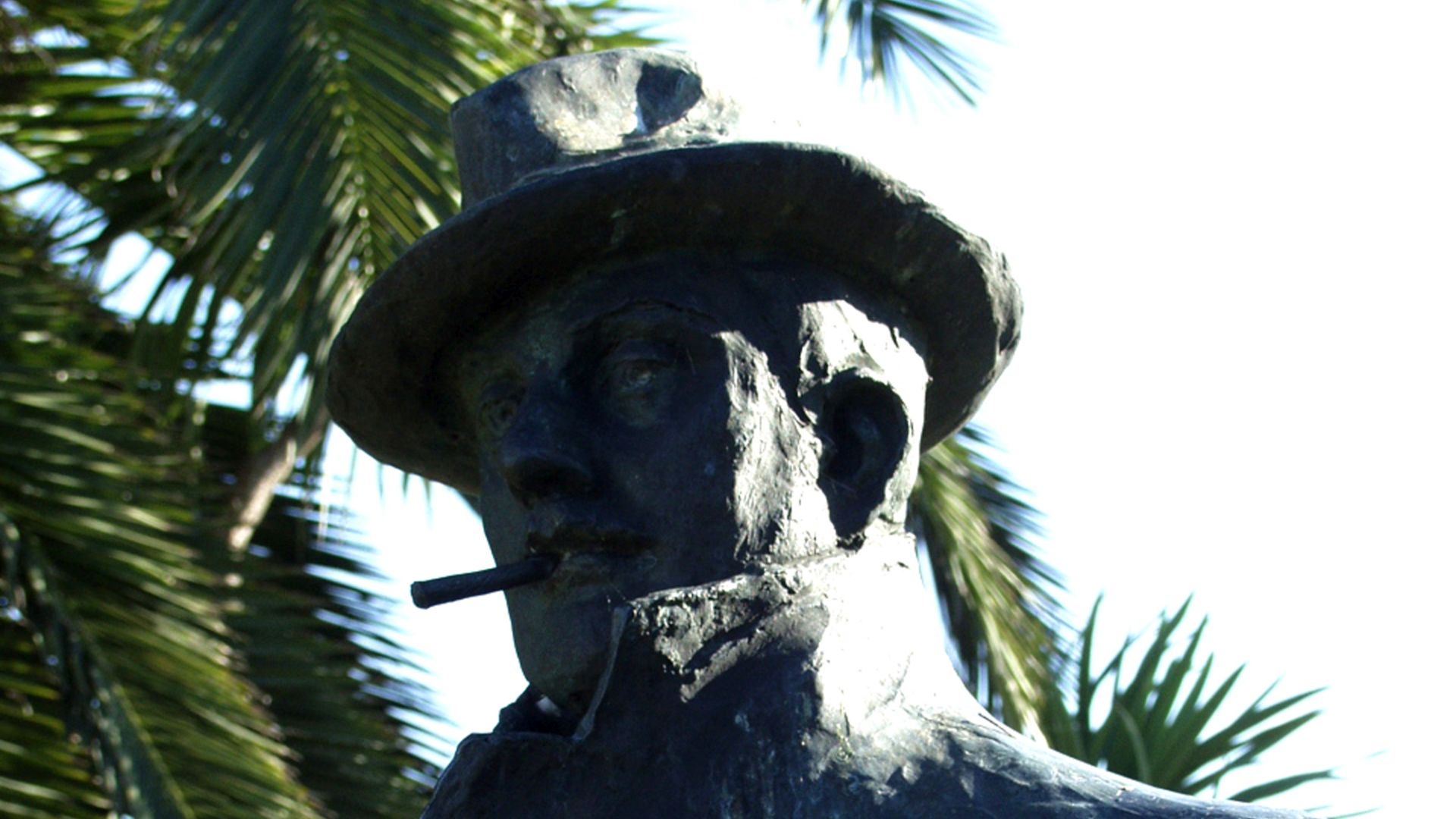 The lake of Massaciuccoli in autumn
Massaciuccoli lake from the lookout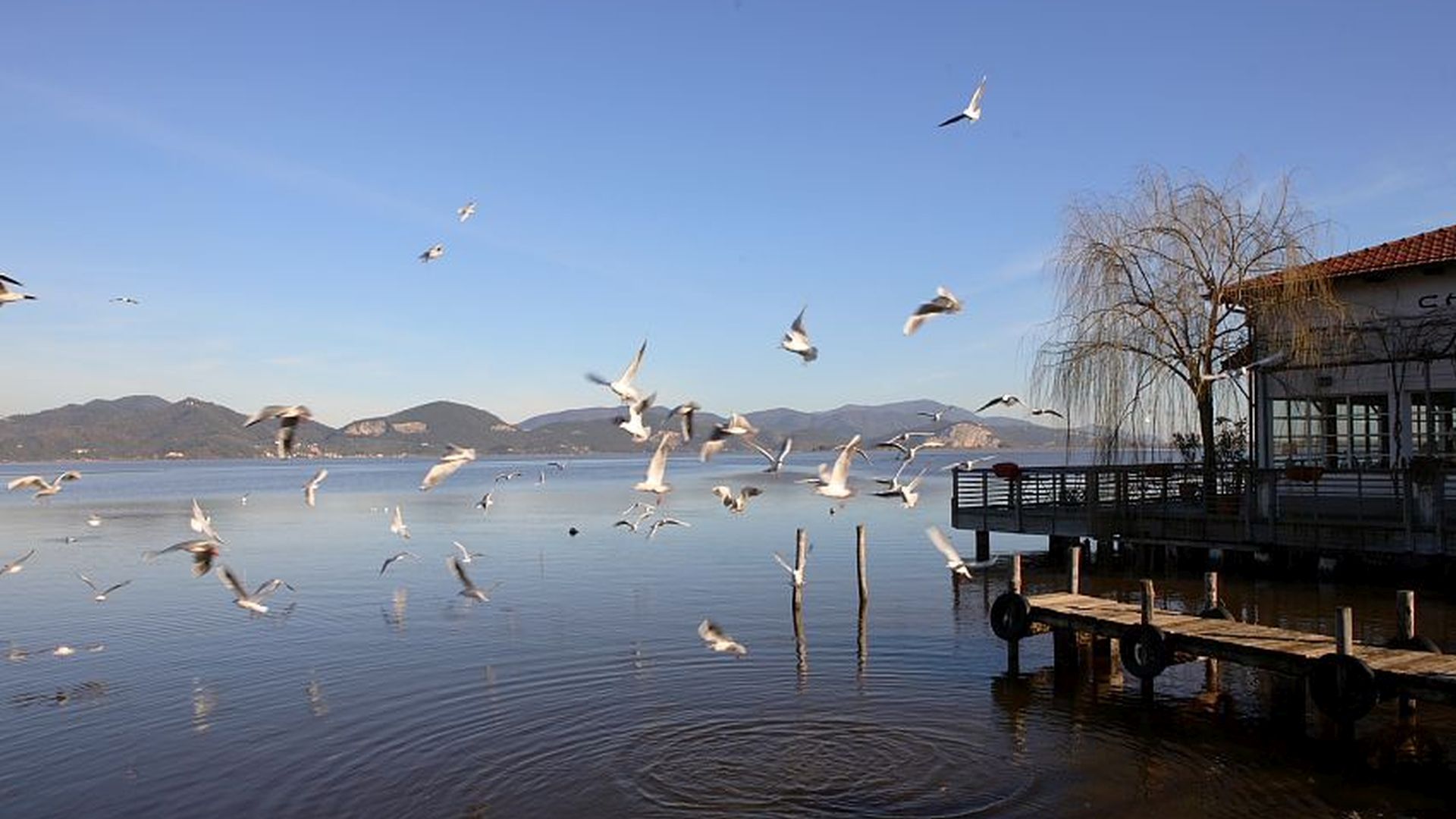 The Villa became a museum after the death of the Maestro, and the house still retains its original appearance. In the museum, it is possible to see the places where Giacomo Puccini lived. In the rooms, remained almost intact, it is possible to enjoy the atmosphere of this so unique place, which was the inspiration for the Maestro's immortal melodies.
Inside the villa, there are the studio with Puccini's piano, the portraits of the composer in different periods of his life, the funeral mask from Brussels where the musician died in 1924, the hunting room with guns and hunting trophies and the veranda with paintings by his friends, the Macchiaioli painters. The mortal remains of Giacomo Puccini are preserved in the chapel.