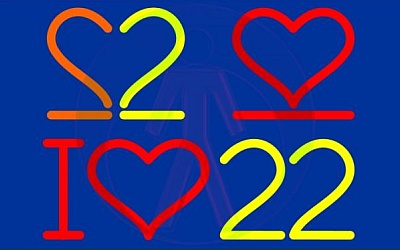 24th edition of the New Year's Eve in Lucca. The city celebrations take place at the Giglio theater on Friday 31 December from 10.30 pm.
New Year's Eve party with music, entertainment and the traditional "Il Lucchese dell'anno 2021" award at 0:23 o'clock.
Special guests: Roberto Borelli, singer; Federico Avanzati, DJ; ROCKOPERA. First SET special Italian folksingers. Second SET pop / rock / dance repertoire from the 70s to today. The event is presented by Emanuela Gennai.
At midnight a virtual toast and 17 minutes, 58 seconds and 8 tenths of a second after the Italian midnight, a second virtual toast to the new year. In fact, at that time the "midnight of Lucca" starts following the transit of the sun with the historic sundial located on the Torre delle Ore in via Fillungo.
You can purchase tickets online at www.ticketone.it and at the Teatro del Giglio box office.
For reservations and information please call +39 0583 465320 (Wed / Sat 10:30 am / 1:00 pm 3:30 pm / 6:00 pm) or write to biglietteria@teatrodelgiglio.it
Dates
December 31, 2021 / January 1, 2022
Start / End Time
10:30 pm / 2:00 am
Place
Teatro del Giglio. Piazza del Giglio, 13/15 - Lucca
Ticket
€ 3,00 / € 5,00. Concessions available.