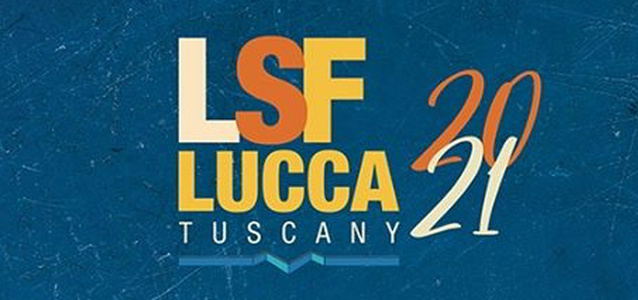 Lucca Summer Festival is one of the biggest summer events in Tuscany.
A month full of internationally renowned artists and a passionate audience of all ages combined to great music and entertainment in the beautiful summer nights of Lucca are the secret of the festival's success.
As usual, also in the 2021 edition, the stage in Piazza Napoleone is the very heart of the concert event that will host the Italian tour dates of great artists.
Scheduled today, Sunday 27 June
9:00 pm | Piazza Napoleone - Beck on tour.
The absolute icon of Alternative Rock, one of the most original artists on the international music scene, finally in Lucca: Beck makes his debut at the Lucca Summer Festival. The Californian artist presents the songs of his fourteenth album Hyperspace, a masterpiece appreciated by the audience and critics with the participation of artists like Pharrell Williams, Sky Ferreira and Chris Martin.
The full festival program at www.summer-festival.com
Start / End Time
21:00 / 23:00
Place
Lucca, Piazza Napoleone
Ticket
€ 40,00 / € 100,00