An outward trip
Live like a local, feel like a tourist: the invitation gather together tourists looking for life experiences in the area and locals who want to feel like tourists at home in this particular moment, taking part in guided tours to fantastic and unknown places, right behind the corner of their homes and discover the landscape, naturalistic and architectural beauties in a new way.
For these exceptional tourists we have some proposals to get to know the Plain of Lucca. These free tours with professional tourist or environmental guides to some of the most significant places in the area offer also the possibility to have a final aperitif!
On four consecutive weekends, starting on Saturday 20 and Sunday 21 June.
Gherardesca pond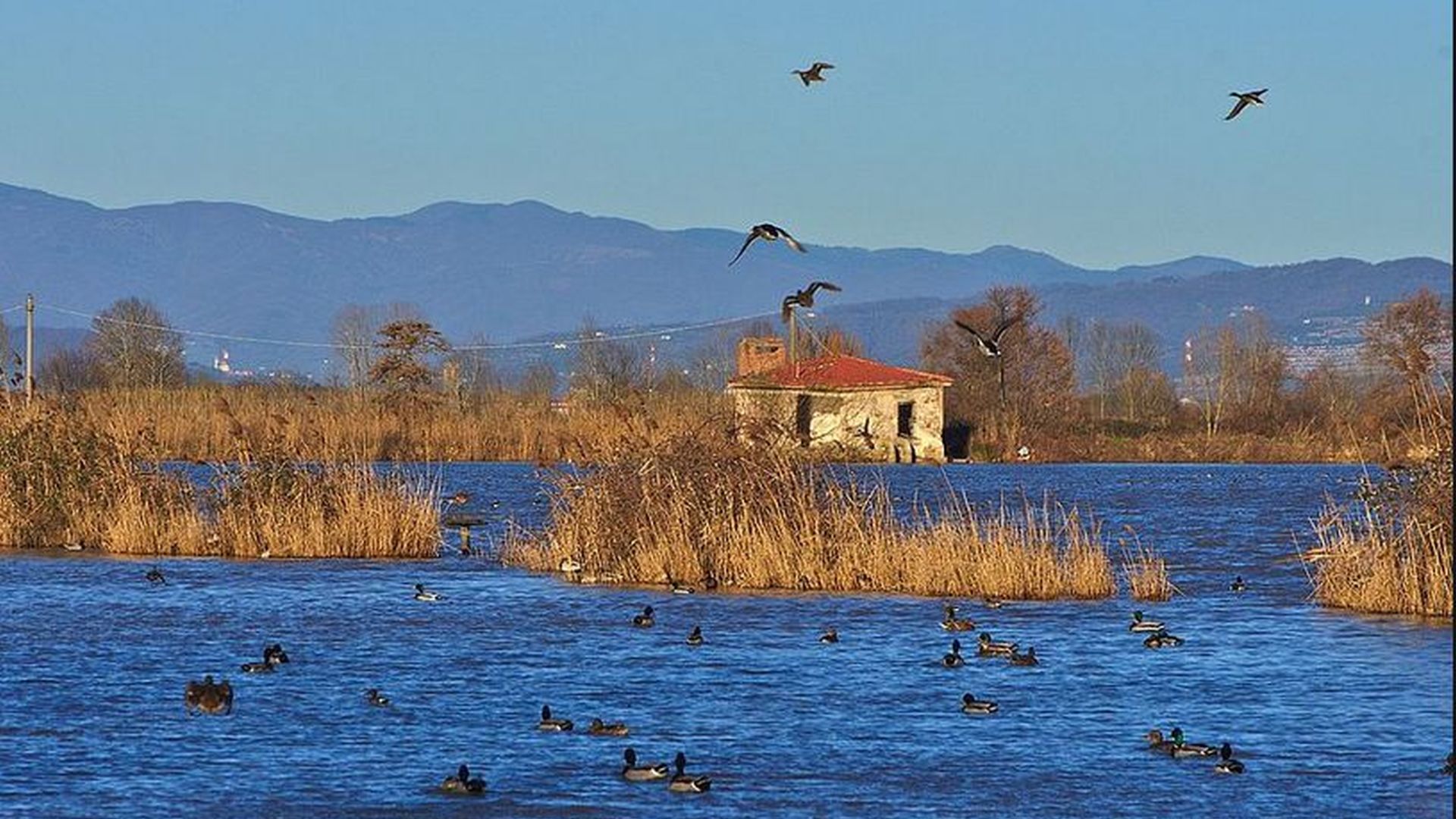 The first tour is on Saturday 20 and Sunday 21 June at the Gherardesca Lake (at 9.30 am and 3.30 pm with aperitif at 12:00 pm and 7:00 pm), a humid environment that the abandonment of agricultural practices brought back to nature together with numerous species of birds that live or simply winter over there. The visit is conducted by an environmental guide and the aperitif is programmed at the Il Giardinetto restaurant.
(For information and reservations Italian Hiking Federation: +39 338 7901829)
the village of camellias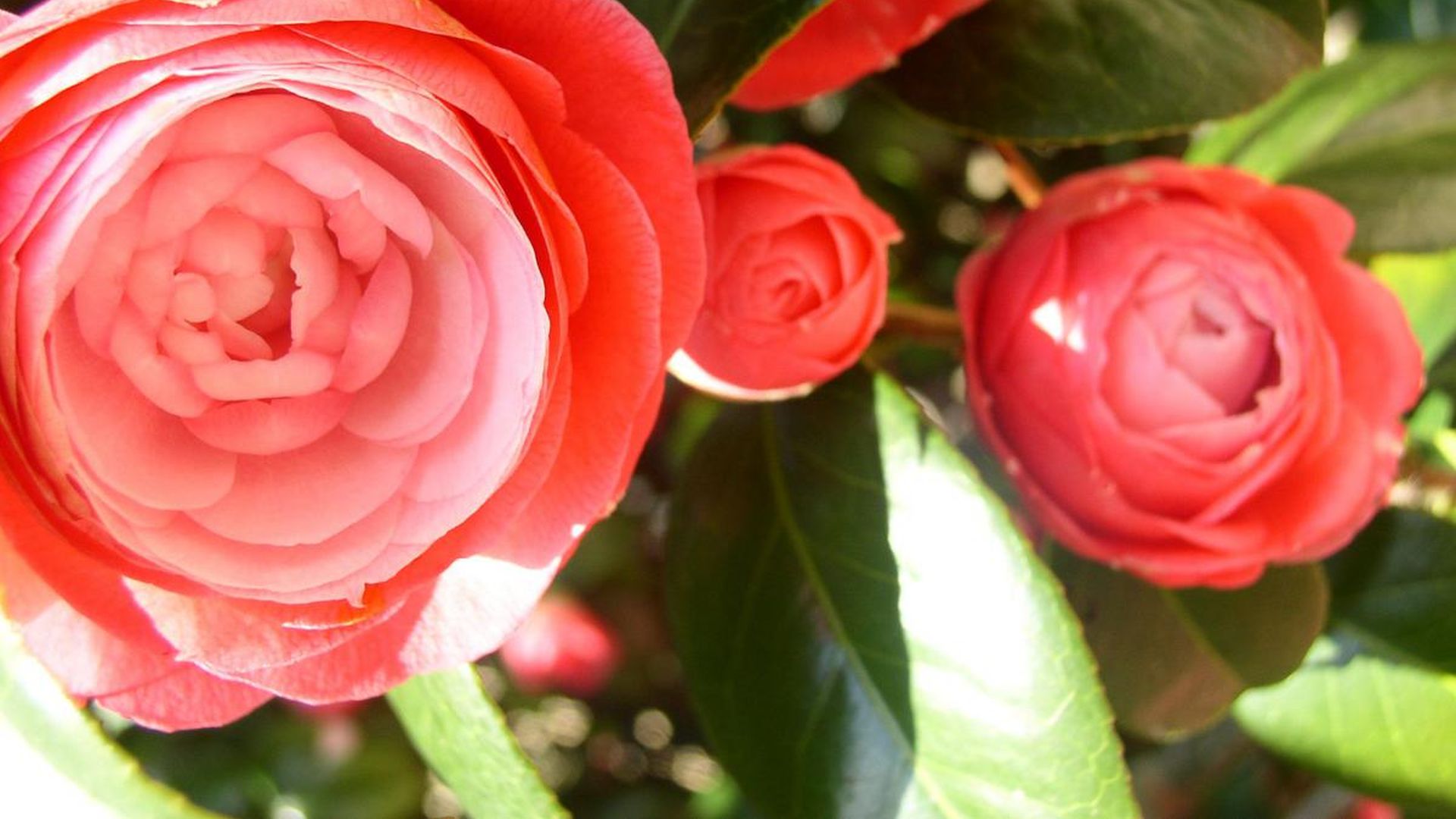 On Saturday 27 June (at 5:00 pm) and Sunday 28 June (at 10:00 am) Borgo delle Camelie right in the center of Compitese area, at the foot of Mount Pisano. A village immersed in the nature of a forest known for its excellent sources of mineral water, for the delicious olive oil produced there and for the lush camellias that celebrate the arrival of spring with their blooms. The tour will be directed by an environmental guide. The Aperitif will take place at the Alle Camelie farmhouse.
(Information and reservations: Pietrapana tel +39 333 1323726)
the villas road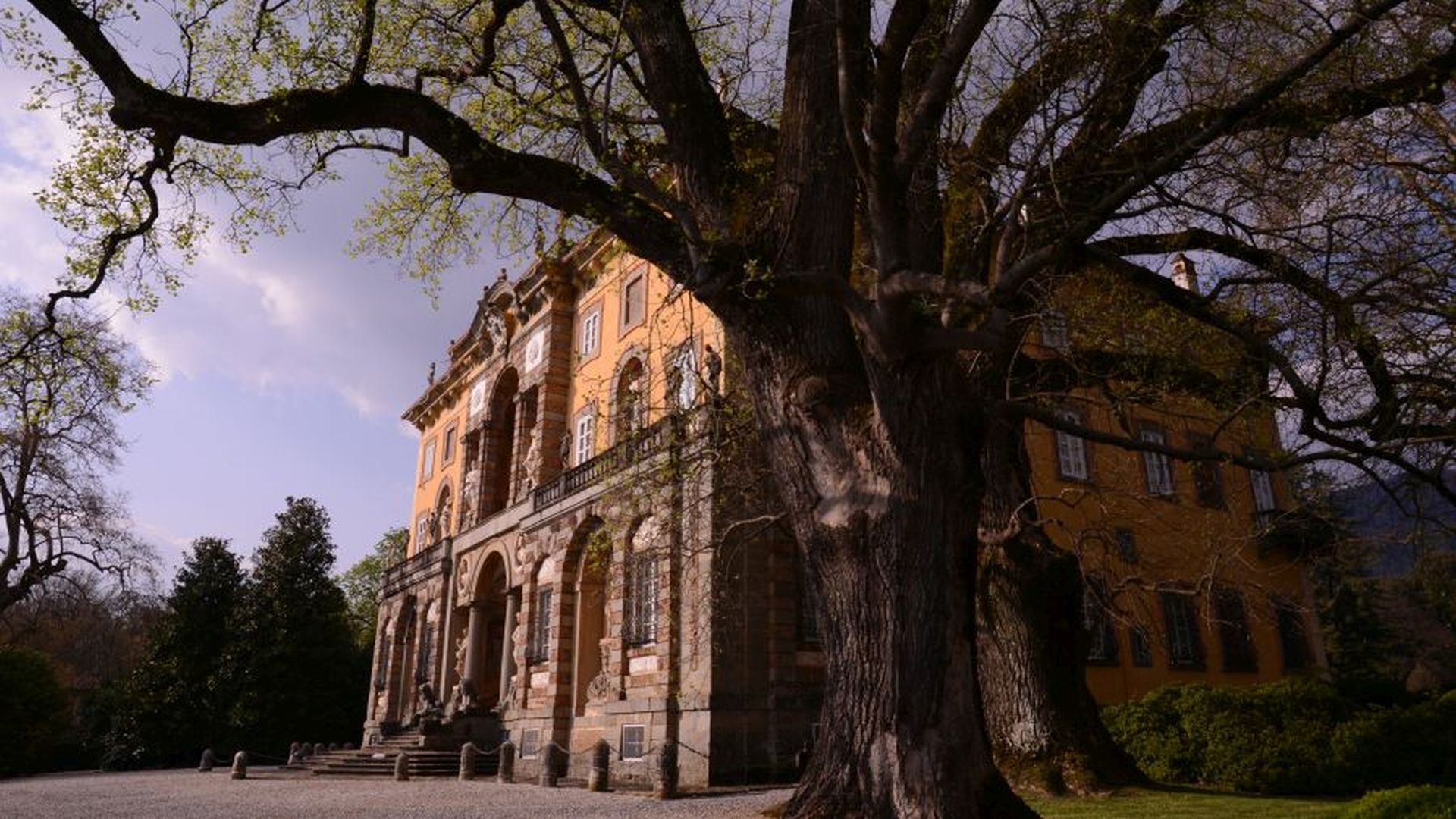 On Saturday 4 and Sunday 5 July double tour of the villas with a guide. The villas of Lucca are a distinctive element of the landscape in the hills. The parks designed by great landscapers offer infinite small sceneries of streams, blooms, caves inhabited by fauns and water lilies, flowery staircases, greenery and water theaters, mirabilia for guests, today as in the past.
Villa Reale at 10:30 am and 3:00 pm. The entrance fee for the park is 12 euros. The guide service is free.
(Information and reservations: Turis Lucca telephone +39 348 3828294)
Villa Torrigiani at 10:30 am or 3:00 pm. Entrance fee for the park and villa 14 euros. The guide service is free.
(Information and reservations: Guide Lucca telephone +39 339 6328832)
san Gennaro village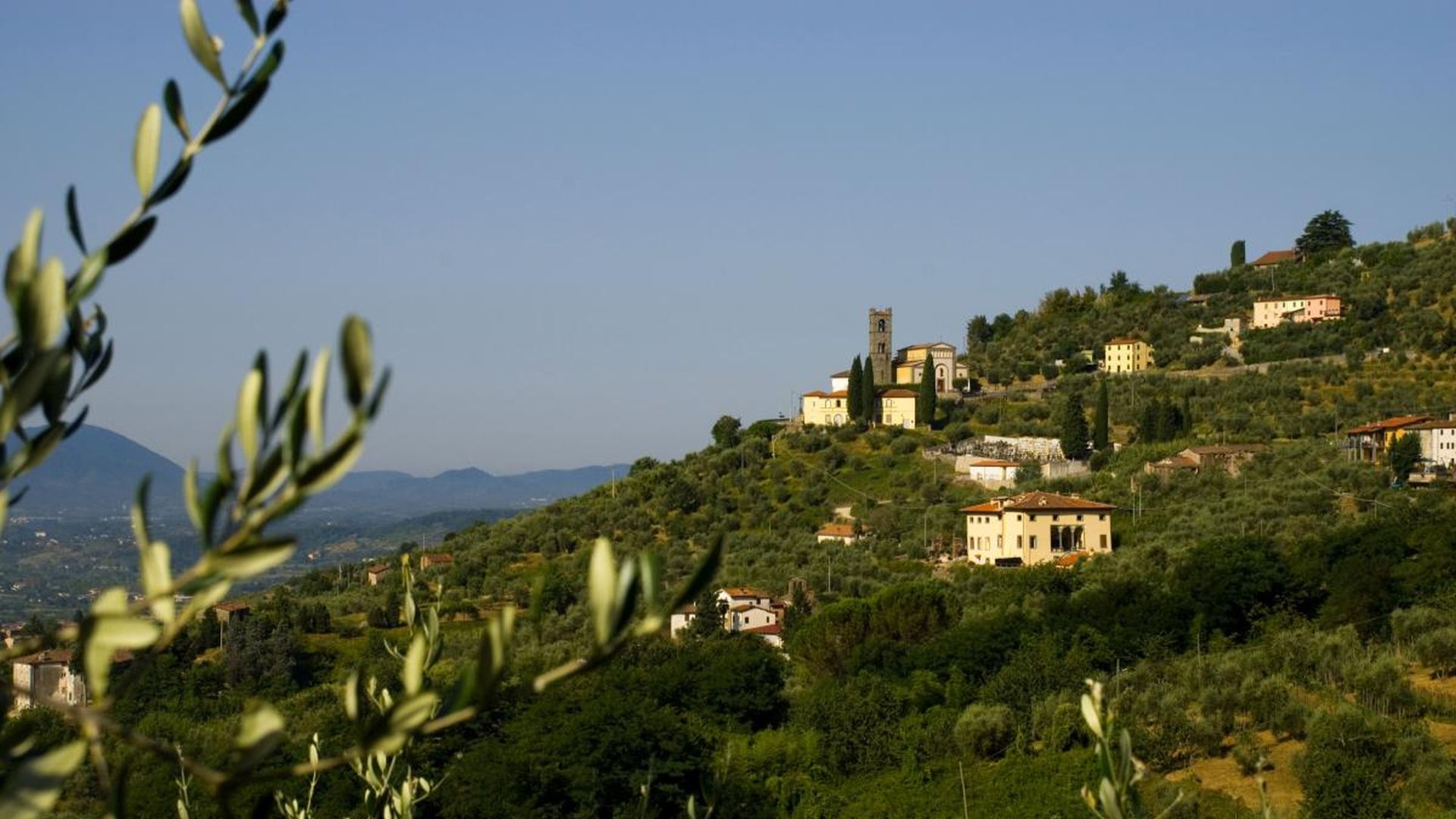 On Saturday 11 and Sunday 12 July (9:00 am or 5:00 pm) tour to San Gennaro, with a stop at Palazzo Boccella and Palazzo Bove and a small walking excursion. Two large palazzi and a precious Romanesque parish church, not to mention the landscape that opens from the top of the hill over the whole plain of Lucca. A professional will guide the tour. There is also the possibility of using a joelette chair for handicapped persons, in collaboration with the PerSanPietro, Sentieri di Felicità and Aeliante associations. The aperitif is held at 11.30 am or 7.30 pm at the Ristoro della Fattoria Gambaro.
(For information and reservations: La Giunchiglia tel. +39 348 6019949)

Reservation is mandatory. The cost of the aperitif is 5 euros.
For further information: Territorial Promotion Office, +39 0583.428588,  promozione.territorio@comune.capannori.lu.it, www.capannori-terraditoscana.org