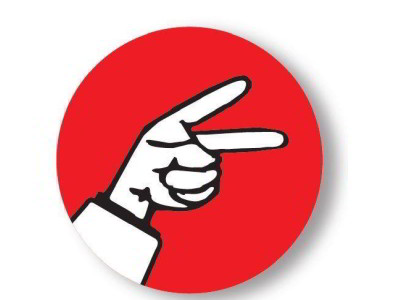 6th edition of the Festival of Synthesis. 12 appointments, talk shows and great guests in the Church of San Cristoforo, in search of 'intelligent brevity', hidden in literature, art, science, cinema, television, satire, sport and theater, with important guests, invited to share with the public experiences of synthesis.
For this edition Teledico in Sintesi television award to the journalist Domenico Iannacone and the lifetime achievement award to Vincenzo Mollica, voice and historical face of the Tg1 show columns. Collateral event of the festival a very special exhibition of contemporary art dedicated to a world famous artist.
Scheduled for today,

Tuesday, July 27th
18:30 - Bistrot at bulwark S. Salvatore. Urban Walls
Qauattro passeggiate. Lucca-Milano-Roma-Venezia - Aperitif and presentation of the book by Nanni Delbecchi. With the author, D. Marcheschi and G. Baldissone.
9:15 PM - Church of San Cristoforo
Le Olimpiadi in 200 films. Summary of 130 years of history. Franco Ascani, sociologist of sport talks with Giorgio Simonelli, professor of television journalism at the Catholic University of Milan. During the meeting, projection of some film clips. Connection from Tokyo with Paolo Azzi, coach from Lucca engaged in Japan with the Italian fencing team, and Albano Pera, coach of the Italian national shooting team with Jessica Rossi, flag bearer of the Italian team at the opening ceremony of the Games.
 
10:00 / 13:00 and 16:30 / 19:00, Church of San Cristoforo
UnoFontana. A single artwork, Concetto Spaziale, 1963-64, holes and sequins on salmon paper, 69×57 centimeters, number 1681/2 by Lucio Fontana (private collection).
One the painting on display, one visitor at a time admitted to view it, one minute viewing of the work.
Start / End Time
6:30 pm / 11:00 pm
Place
San Cristoforo church, Via Fillungo - Lucca