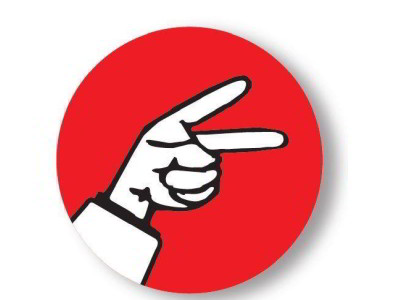 6th edition of the Festival della Sintesi. 12 appointments, talk shows and great guests in the Church of San Cristoforo, in search of 'intelligent brevity', hidden in literature, art, science, cinema, television, satire, sport and theater, with important guests, invited to share with the public experiences of synthesis.
For this edition Teledico in Sintesi television award to the journalist Domenico Iannacone and the lifetime achievement award to Vincenzo Mollica, voice and historical face of the Tg1 show columns. Collateral event of the festival a very special exhibition of contemporary art dedicated to a world famous artist.
Scheduled for today,

Thursday July 29th
18:30 - Bistrot at bulwark S. Salvatore. Urban Walls
Aperitif - The synthesis in art -Paolo Bolpagni, director of the Ragghianti Foundation meets the Italian-Argentinian artist Raul Gabriel.
9:15 p.m. - Dialogue on the pandemic with Dr. Fabrizio Pregliasco, virologist at the department of biomedical sciences for health of the University of Milan and medical director of Irccs Galeazzi, Sauro Luchi director of the infectious diseases department of San Luca hospital in Lucca and Sirio Del Grande, journalist and communication manager of Asl Toscana Nord ovest.
 
10:00 / 13:00 and 16:30 / 19:00, Church of San Cristoforo
UnoFontana. A single artwork, Concetto Spaziale, 1963-64, holes and sequins on salmon paper, 69×57 centimeters, number 1681/2 by Lucio Fontana (private collection).
One the painting on display, one visitor at a time admitted to view it, one minute viewing of the work.
Start / End Time
6:30 pm / 11:00 pm
Place
San Cristoforo church, Via Fillungo - Lucca