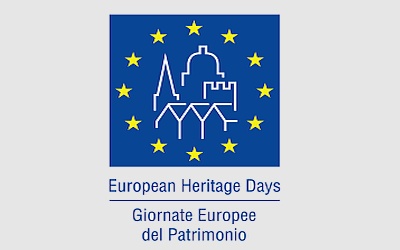 The EHD - European Heritage Days - the biggest and most popular cultural event in Europe - are celebrated on Saturday 25 and Sunday 26 September.
Over the two days, museums and culture institutions organize guided tours, extraordinary openings and online events. This year's theme is "Cultural Heritage: ALL Inclusive!". A reflection about participation in cultural heritage extended to all citizens, including all age and ethnic groups, minorities in the area and people with disabilities.
The program of the days in Lucca includes extraordinary late night openings and extension of the opening hours of the national museums of Palazzo Mansi and Villa Guinigi with a symbolic admission fee of € 1.00 (excluding free admission concessions provided by law).
The State Archives of Lucca in collaboration with the Diocesan Historical Archives and the State Library offers a free guided tour of the documentary exhibition dedicated to the San Martino cathedral of Lucca.
Special guided tours in the Cesare Bicchi Museum of the Botanical Garden of Lucca, the Puccini Museum - birthplace of Giacomo Puccini, the Domus Romana Lucca as well as workshops for children and walking tours with an archaeologist at the Francigena Entry Point - the former executioner's house.
Dates
September 25 / 26, 2021