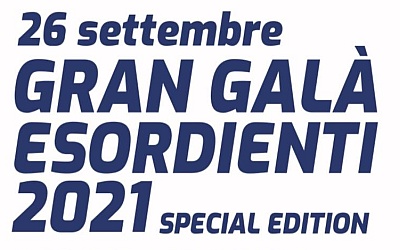 On Sunday 26 September sports event entitled Gran Galà Esordienti 2021 special edition, reserved for categories A, B and C of the Beginners at the C.O.N.I. Moreno Martini.
Competitions start at 9:30. For the occasion, the Moreno Martini school field is open to the public upon reservation of seats. To allow the audience to attend the races, Virtus Lucca has also entrusted the transmission of the event to Noi Tv television which will stream live on FB / Noitv.it.
Exceptional godmothers were the long jumper Elisa Naldi and Idea Pieroni.
Place
Campo Scuola Moreno Martini. Via delle Tagliate II - Lucca