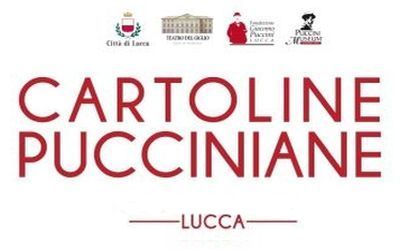 Puccini evenings in the historical center of Lucca.
Evening appointments with recitals for voice and piano in the square in front of the house where he was born, animate every year the summer of Lucca.
The review is dedicated to selections of arias, duets and concerted accompanied by piano, and is promoted and implemented by the Fondazione Giacomo Puccini, Teatro del Giglio and the City of Lucca in collaboration with the Institute of Higher Studies in Music "L. Boccherini" of Lucca.
In program today, June 30
21:30 - Piazza Cittadella | Suor Angelica. Music by Giacomo Puccini.
interpreters and pianists to be defined
Reservations: ticketone.it and ticket office of the Teatro del Giglio.
Dates
June 17 / September 2, 2021
Place
Piazza Citatdella - Lucca
Ticket
€ 13,00 including ticket to Puccini Museum