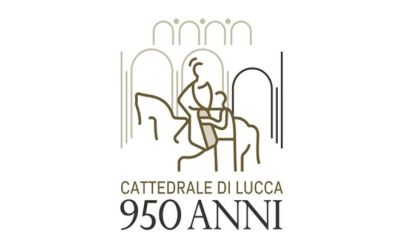 Celebrations of the Cathedral's 950 + 1 anniversary. The events for the 950 years of the Lucca Cathedral are back with a program from August to December, including a series of conferences with the participation of university teachers and experts, for a better knowledge of different art and faith languages ​​that have left a great heritage.
In the program from Tuesday 24 to Thursday 26 November
School for advanced Studies Lucca IMT, Auditorium of the Guinigi chapel, San Francesco complex, Piazza San Francesco | "All'ombra di San Martino. Storia, arte e devozione" (In the shadow of San Martino. History, art and devotion). International conference organized by the Cathedral and IMT, hosting Italian and foreign specialists on the three guiding themes of the conference for three days.
Reservations required by calling +39 0583 4326606 / +39 0583 4326543 or by writing to commev@imtlucca.it.
Complete program on www.museocattedralelucca.it/allombra-di-san-martino-storia-arte-devozione.
Dates
August / December 2021
Start / End Time
9:30 / 17:00
Place
School for advanced Studies Lucca IMT, Auditorium of the Guinigi chapel, San Francesco complex, Piazza San Francesco - Lucca