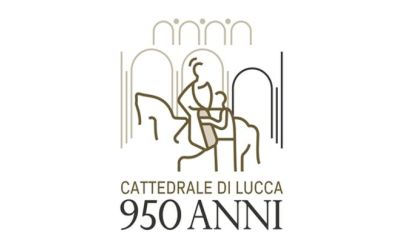 The events for the Cathedral's 950th anniversary are back with a new cycle of guided tours, Il filo di Arianna. Percorsi guidati nella Cattedrale lucchese. Guided tours in the Cathedral of Lucca going on until the end of 2021. Themed guided tours of the San Martino Cathedral organised by the Terzo Millennio association.
Program on Saturday 23 October
3:30 pm - San Martino Cathedral | La Cattedrale e la sua piazza: l'architettura attorno alla Cattedrale dal Medioevo ai giorni nostri (The Cathedral and its square: the architecture around the Cathedral from the Middle Ages to the present). Themed guided tour by Francesco Niccoli.
Meeting point at the location of the tour at 3:20 pm. Reservations required by email at didatticaterzomillennio@gmail.com or by calling +39 342 1466451 Mon. 10:00 am / 12:00 pm - 4:30 pm / 6:30 pm and on Thursday 10:00 am / 12:00 pm.
Dates
May 22 / October 23, 2021
Place
San Martino cathedral. Piazza Antelminelli - Lucca