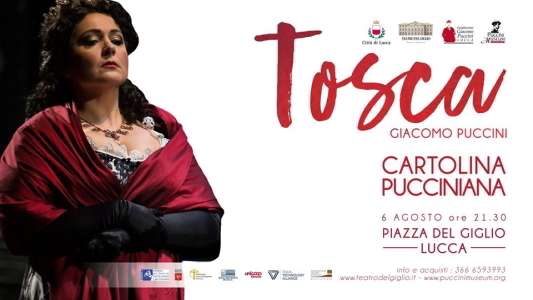 New edition of cartoline pucciniane (Puccini's postcards), this year in Piazza del Giglio.
The event brings back to stage a selection of arias, duets and concerts accompanied on the piano, right in front of the Giglio theater in Lucca.
Thursday 6 August
9.30 pm - Piazza del Giglio | Tosca.
Dates
6 june / 5 september 2019
Start / End Time
18:15 / 19:15
Place
Piazza Cittadella, Basilica di San Paolino