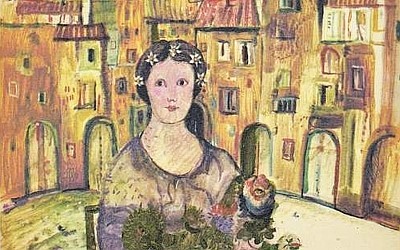 Great celebrations in Lucca for the feast of Santa Zita, the Saint of the flowers who died on April 27, 1272, and still today a beautiful example and symbol of Lucca.
Her body, preserved in the basilica of San Frediano, is exposed during the feast day for offerings and vows.
Santa Zita is the patroness of housewives and maids, as she was a maid of the wealthy Fatinelli family. Tradition has it that in these days bunches of daffodils and the local herb cakes are offered.
During the days of the festival, small original gardens are set up in the neighboring squares by local nurserymen and gardeners from the Botanical Garden.
From 10:00 am to 7:00 pm the traditional flower market in Piazza Anfiteatro, Via Fillungo, Piazza Scalpellini and Piazza San Frediano will be full of colours and the cheerful atmosphere perfumed by the intense scent of flowers, sweets, local food and wine products.
Dates
April 23 / 27, 2022
Start / End Time
10:00 am / 7:00 pm
Place
Piazza Anfiteatro, piazza san Frediano, piazza Scalpellini, via Fillungo