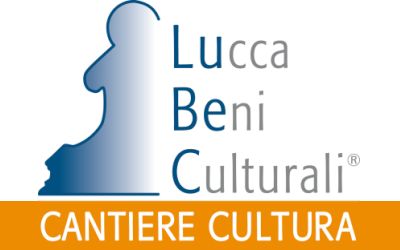 Competitiveness, innovation and digitalization. These are the key themes of the 17th edition of LuBeC - Cultura 2026, Lucca Beni Culturali, held at the Real Collegio on the 7th and 8th October.
The annual international meeting between public and private institutions for the growth of the production chain focuses on two sections divided into 25 sessions in turn divided into workshops, meetings and laboratories: the digital transaction process of cultural heritage and immersive culture.
Directors, executives, entrepreneurs and representatives of public and private branches contribute to deepen the main challenges, opportunities and actions to be taken to make culture the driver of change.
The theme dedicated to the villages is back in this edition, a trend started last year in addition to the 1st international summit on immersion as a new language of art.
The LuBeC 2021 award will be assigned to a person who stood out in the cultural heritage sector during the year and the awarding of the 2020 Art bonus competition will be part of the program.
The program and registration for the events is available on www.lubec.it
Dates
October 7 / 8, 2021
Start / End Time
9:30 am / 6:00 pm
Place
Ex Real Collegio. Piazza del Collegio, 13 - Lucca