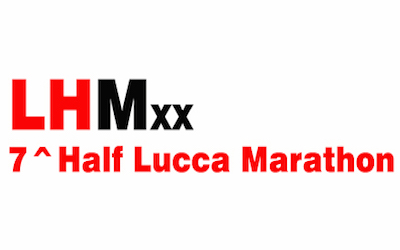 Lucca Half Marathon is a half marathon that takes place on the beautiful city walls of Lucca, in the green heart of the city, an event including sport and nature.
A national competitive race of FIDAL, organized by the Lucca Marathon association, representing one of the most expected events for runners and running enthusiasts.
The route is flat, asphalted and entirely closed to traffic, suitable for expert middle distance runners and amateur walkers. The 4,223 meter ring, corresponding to the classic tour of the city walls, has to be completed twice, for a total distance of 21,097 meters.
Starting from the Baluardo San Salvatore at 9:00 am, the athletes cross the streets of the city center up the walls and finally reach the finish line.
The registration can be done from February 1, 2022. Participation fee and subscription can be checked here
Place
Baluardo San Salvatore. City walls.