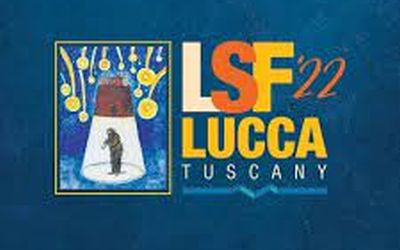 Lucca Summer Festival is one of the biggest summer events in Tuscany.
A month full of internationally renowned artists and a passionate audience of all ages combined to great music and entertainment in the beautiful summer nights of Lucca are the secret of the festival's success.
As usual, also in this edition, the stage in Piazza Napoleone is the very heart of the concert event that will host the Italian tour dates of great artists.
Scheduled today:
Sunday 26 June
9:00 pm | Piazza Napoleone - Paolo Conte Live Tour.
A legend of Italian music, Paolo Conte is back on stage of the Lucca Summer Festival for one of his two concerts in Italy in the summer season. The piano notes of the singer from Asti will resound in all his great classics starting from Azzurro, the song originally interpreted by Adriano Celentano, that made Paolo Conte famous in Italy and worldwide.
Place
Piazza Napoleone - Lucca
Ticket
€ 50,00 / € 120,00