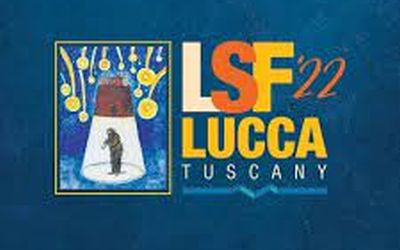 Lucca Summer Festival is confirmed as one of the great summer events in Tuscany.
A month in the company of internationally renowned artists and a passionate audience of all ages are the ingredients of this event with great music and entertainment for the summer nights in Lucca.
Scheduled on Wednesday July 20
9:00 p.m. | area below the city walls of Lucca - Zucchero World Wild Tour
A night with one of the most popular Italian artists in the world. Zucchero presents the songs of his extraordinary career, together with those featured on his latest record Discover. In this album singer and songwriter form the Emilia region reinterprets great songs by other artists, revealing once again his two musical souls: the best Italian melodic tradition and deep Afro-American roots.
Tickets avauilable online on summer-festival.com/site/tickets
Place
Lawn outside city walls of Lucca. Viale G. Carducci - Lucca