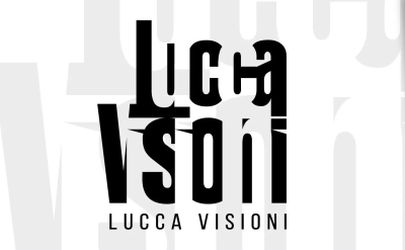 From speech to the body through music; on stage different companies that have made the history of avant-garde theater will alternate with theater newcomers; an audience development project, workshops and artistic contaminations organized by the Teatro Del Carretto, curated by Jonathan Bertolai.
The leitmotif of all selected performances and the theme of this edition is intimacy, a condition that we all had to face especially in the months of the lockdown, a period that upset our balance.
Program on 26 November
9.00 pm - Giglio theater
ANIMA! cinque paesaggi di Leviedelfool. Five chapters like five movements to celebrate as many possible places of the soul. They are linked by four persons cyclically dying and reviving in new characters, endlessly, in the great animation called life.
Direction and dramaturgy by Simone Perinelli. With Sussanah Iheme, Ian Gualdani, Alessandro Sesti and Simone Perinelli.
Lighting design Gianni Staropoli; sound project Giovanni Ghezzi. Technical direction and stage movements Letizia Paternieri. Scenes and masks Francesco Givone, Chiara Manetti, Gisella Butera and Matilde Gori. Costumes Tommaso Cecchi de Rossi.
Produced in collaboration with the Del Carretto theater and the Luzzati foundation - Teatro della Tosse of Genova;
For Info and reservations: Teatro del Giglio ticket office - biglietteria@teatrodelgiglio.it
Place
Giglio theater. Piazza del Giglio, 13/15 - Lucca