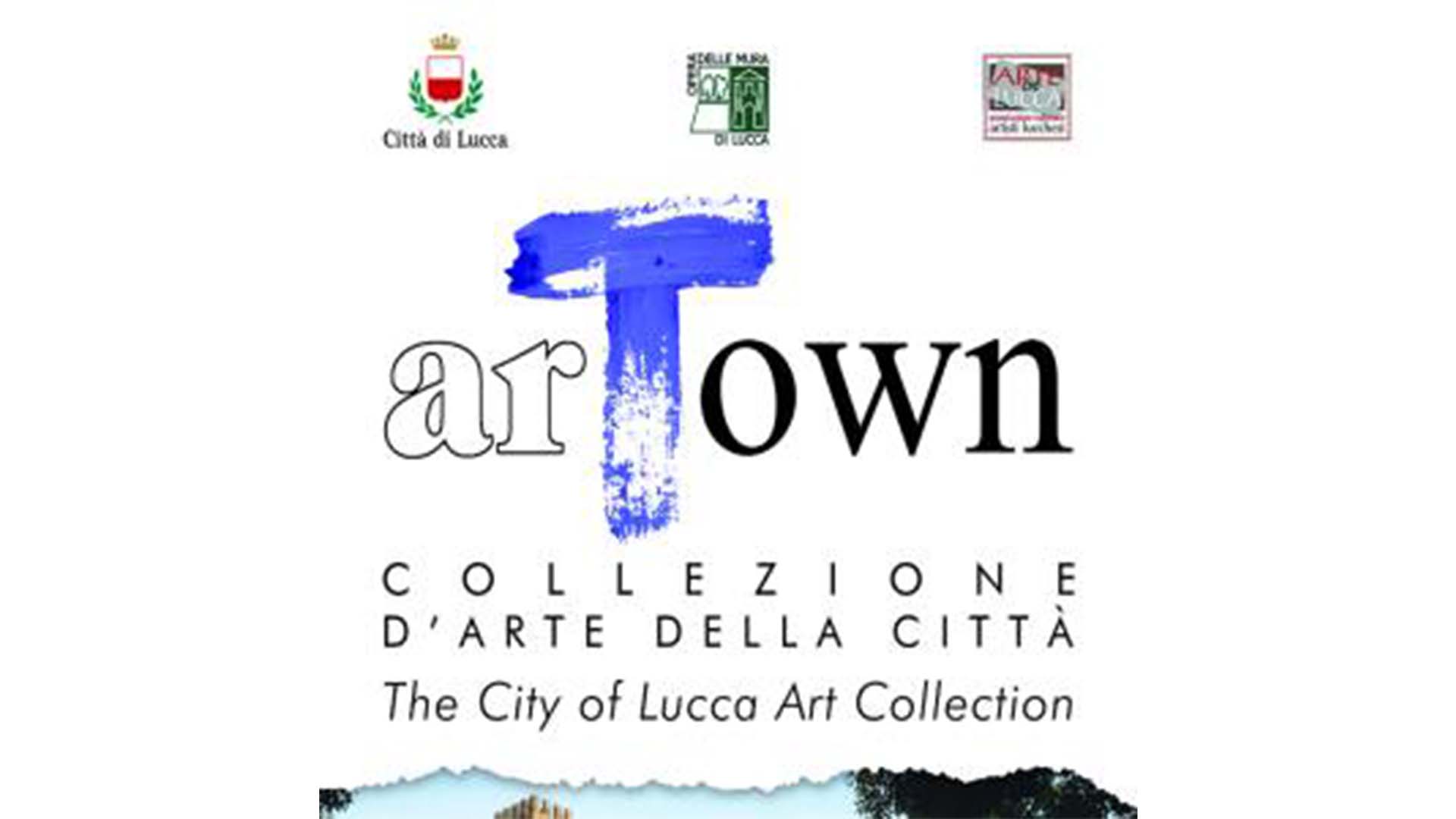 CONTACTS
ADDRESS: Mura Urbane, casermetta san Frediano
Since then the collection has been enriched with many private donations, which have been conserved so far in various municipal offices or stored in non-accessible stores.
Promoted by the Municipal Administration in collaboration with the Opera delle Mura institution of Lucca and curated by the ArteinLucca Cultural Association, ArTown presents to the public for the first time a selection of 60 artworks belonging to the civic collection. In this first corus, great names of local art, ranging from Renato Avanzinelli to Giannetto, Antonio Possenti and many others who visited Lucca.
In the first exhibition, from 19 June to 31 July 2017, were exhibited works of artists from the first decades of the 20th century, followed by a second part of paintings, sculptures and drawings made between 1960 and 1975, an  intense artistic and cultural period. in our city. Thanks to the commitment of the ArteinLucca Association, some canvases have been subject to cleaning and restoration works, and a detailed photo documentation of all the works for the exhibition has been made. The suggestive space of the Casermetta di San Frediano has been opened for the initiative by the Opera delle Mura institution of Lucca.
The set-up of the collection is updated periodically.