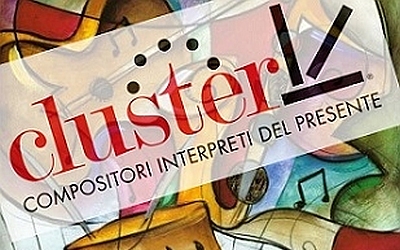 V edition of Puccini Chamber Opera, the only festival in the world dedicated to contemporary operas, with talented musicians and opera projects by young artists selected during the Puccini International Opera Composition Course.
The opera of the present event is renewed with opera performances at the San Girolamo Theater and two special meetings with world premieres at the Symphony School. An intense journey to discover the "state of the art" of musical creativity applied to the most Italian and international of musical genres: opera.
Scheduled on Tuesday 7 June
6:00 pm - Auditorium music school Sinfonia | Incontro col maestro. Renzo Cresti talks with Andrea Nicoli. In Italian language.
Dates
April 24 / June 7, 2022
Place
Auditorium music school Sinfonia. Via N. Sauro, 527 - Lucca