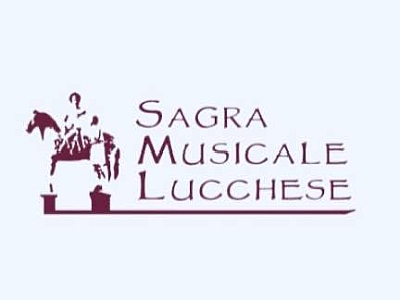 A festival created after the restoration of the organ of the San Martino cathedral in Lucca to promote a repertoire of sacred music, the 58th edition of the Sagra Musicale Lucchese is an important cultural event in Italy thanks to a high level artistic program proposing unpublished music, premières and International celebrities, promoting the best of the contemporary artistic production.
The event, under the artistic direction of Luca Bacci, includes religious music concerts ranging from organ music to vocal-instrumental music. Particular attention is paid to the rich music tradition of Lucca.
In the program Saturday 25 September
9:00 pm - Servi Church in Lucca | Santa Cecilia Music Chapel of the Lucca Cathedral with the Luigi Boccherini Chamber Orchestra of Lucca. Patrizia Cigna, soprano; Alessia Baldinotti, contralto. Direction, M ° Luca Bacci.
An event with the 'novelty of the past', a symbol of the festival, proposed also this year. Music by the composer Pietro Alessandro Guglielmi from Massa. The unpublished works of the eighteenth-century musician, found, transcribed and revised by Maestro Luca Bacci, are performed for the occasion.
Reservation required. Programma completo su www.sagramusicalelucchese.com.
The event is included in the Settembre lucchese 2021 program.
Dates
May 8 / September 25, 2021
Place
Servi church. Piazza dei Servi, 12 - Lucca