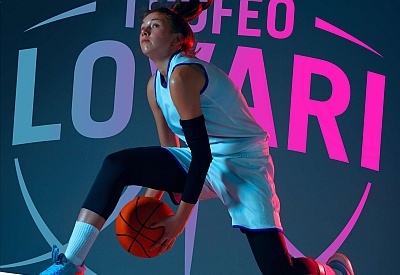 6th edition of the Carlo Lovari Trophy. A great event on 10 September from 8:30 pm. The female basketball team Le Mura and the Use Rosa Scotti Empoli team challenge each other at the PalaTagliate arena.
A strong social support is the focus this year: all the proceeds from the trophy are collected for two local associations dealing with female victims of violence.
For the occasion, a red bench will be inaugurated near the entrance to the sports hall, a symbol of the path to raise awareness against acts of violence against all women. It is a red sports bench donated by the Ego Wellness Resort gym in Lucca, historical partner of the Carlo Lovari trophy.
Tickets can be purchased at the Palasport ticket office from 4.00 pm on 10 September.
The event is included in the  Settembre Lucchese 2021 program.
Place
PalaTagliate. Via delle Tagliate II, 1 - Lucca
Ticket
€ 10,00. Concessions available.