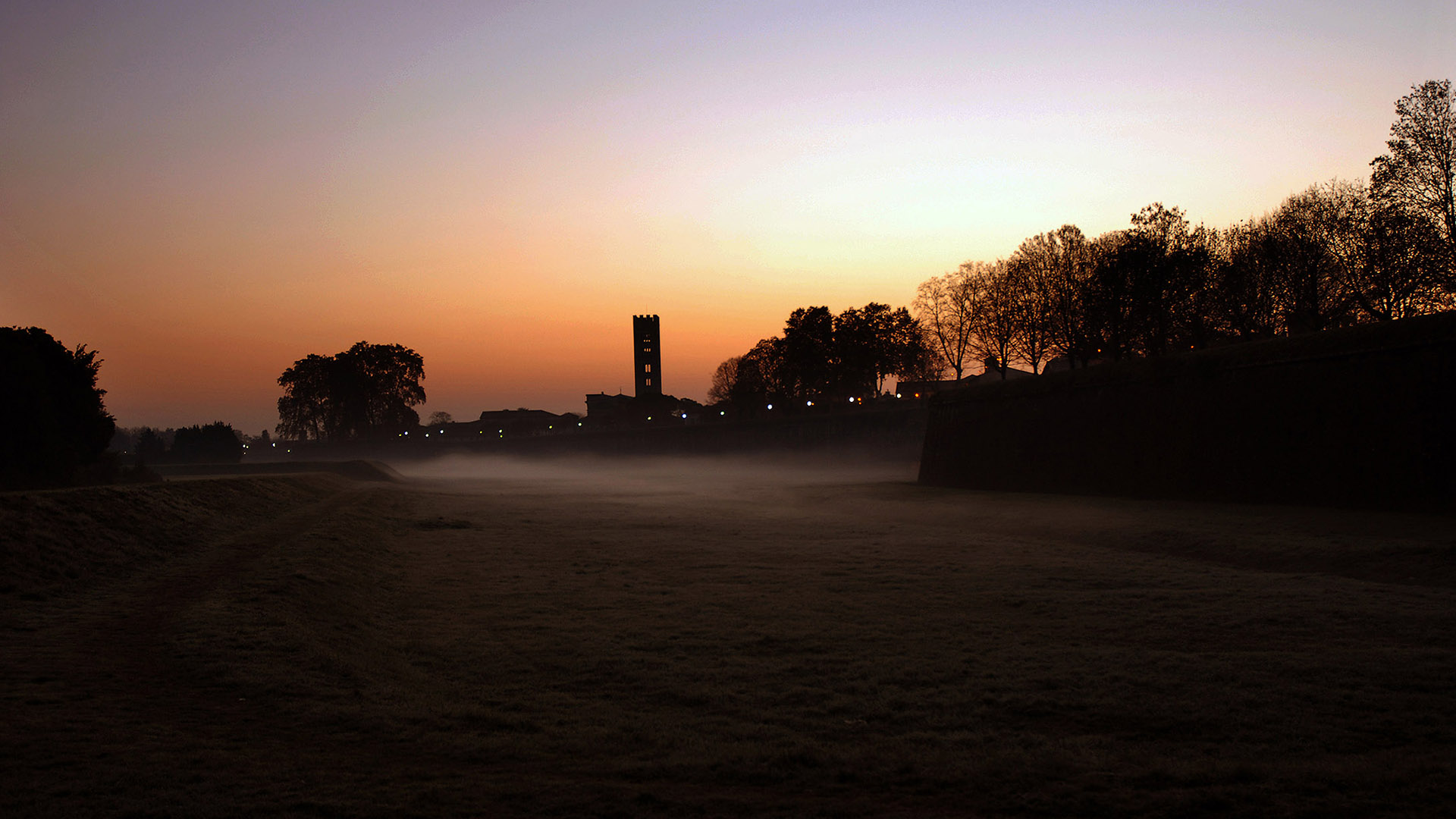 CONTACT
ADDRESS: Casermetta San Donato, Lucca
PHONE: 0583 582320
EMAIL: info@zeccadilucca.it
WEBSITE: http://www.zeccadilucca.it
The museum is located on the city wall, in the Barracks of San Donato.
Inside there is a library full of documents testifying the long life of the oldest Mint in Europe, between 650 and 1843, a historic workshop, including machinery used at the time, the laboratory and the art fund "Luigi Giorgi."
Only in recent times has the Mint resumed its activities, minting coins used in historical cities in the past.