Lucca can boast a musical tradition that has no equal, with different expressions over the centuries and names of excellent musicians known throughout the world: Luigi Boccherini, Alfredo Catalani and Giacomo Puccini.

Perhaps not everyone knows that their immortal arias still accompany famous films and even refined TV series.

Land of musicians, but certainly no one else is loved and known as Giacomo Puccini.

Manon Lescaut, La bohème, Tosca, Madama Butterfly, The Maiden of the West, The Triptych, Turandot and the recognition of the greatness of his music is unanimous.
Statua di Luigi Boccherini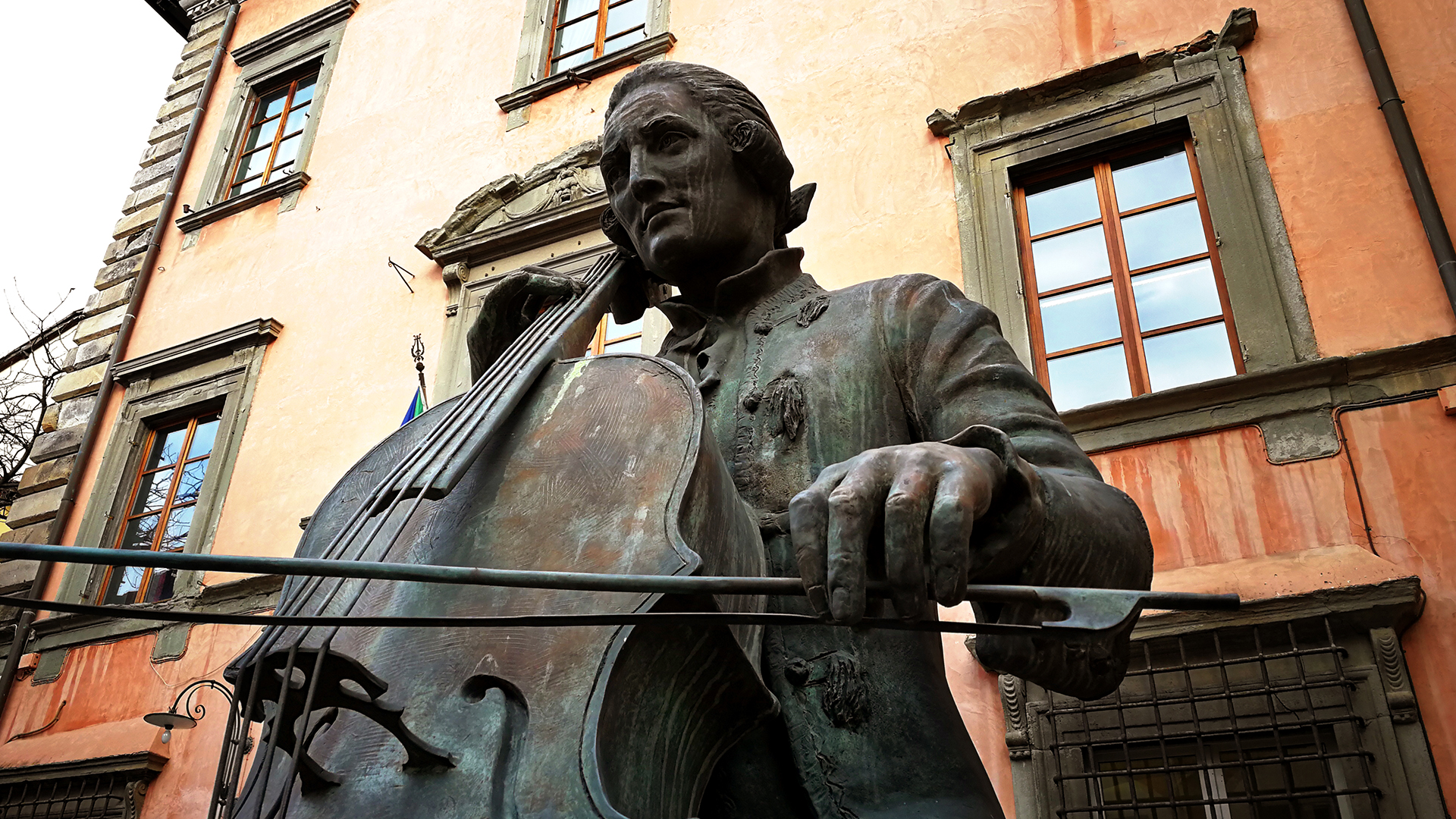 statua di Giacomo Puccini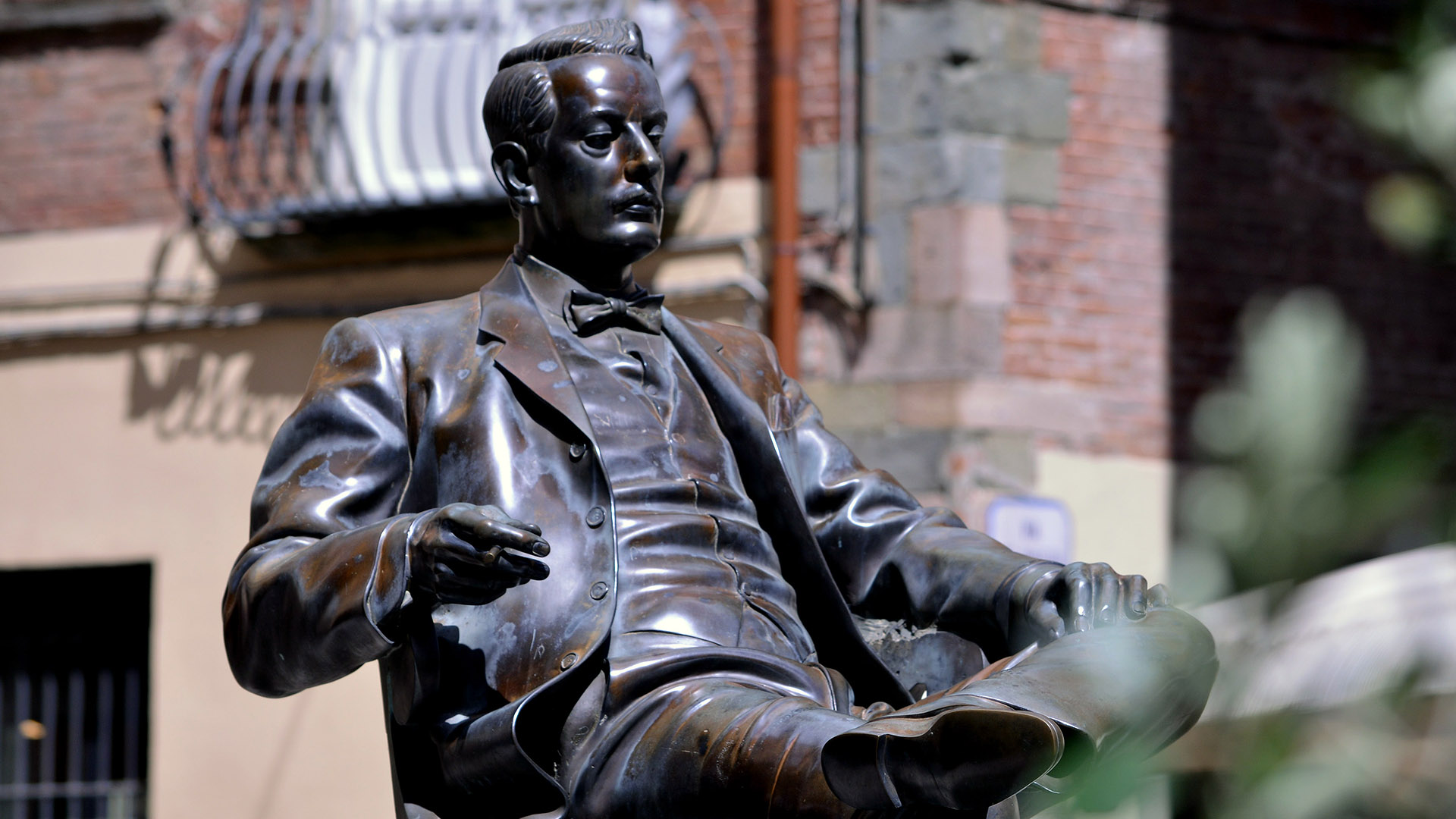 ritratto di Alfredo Catalani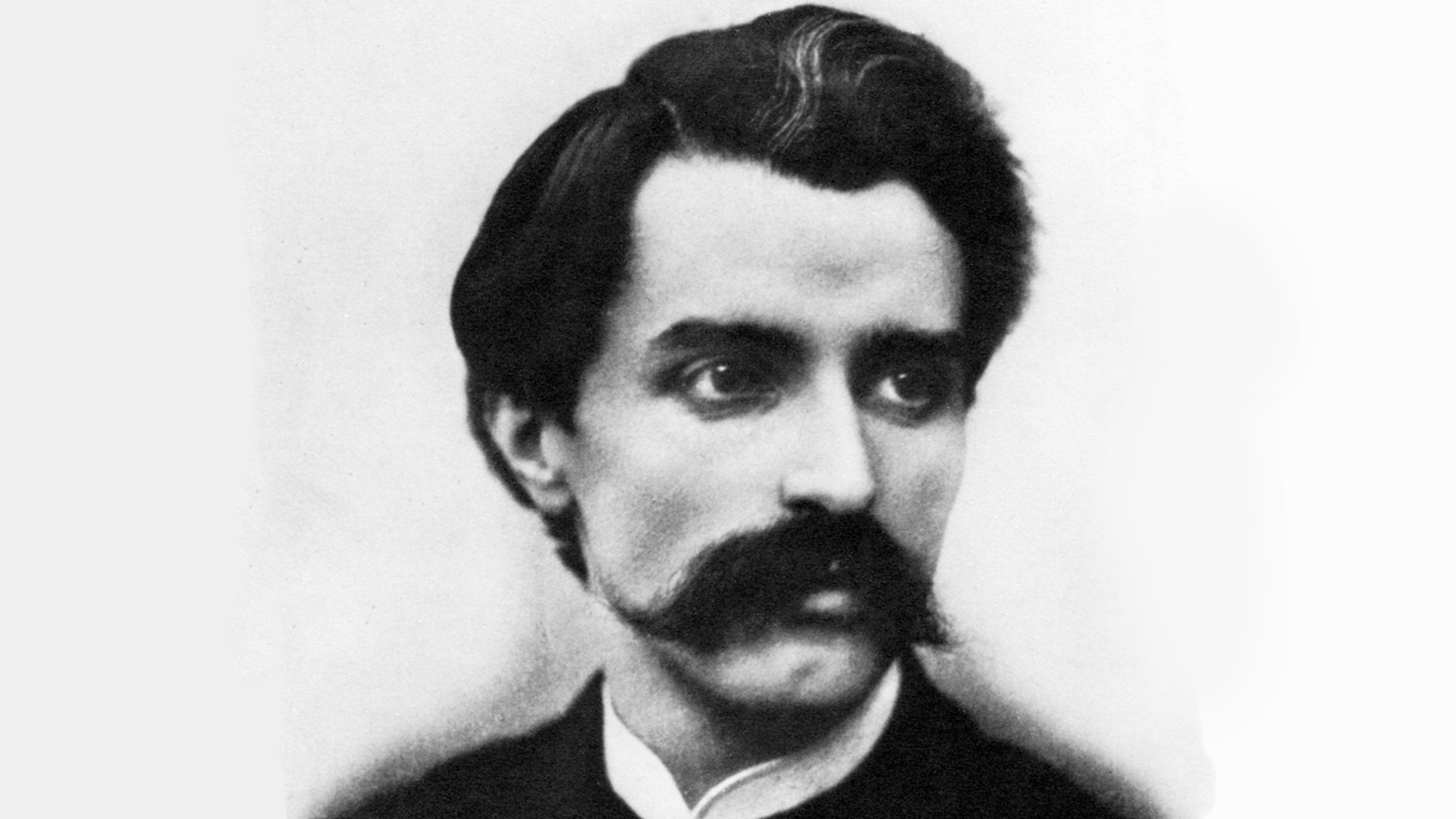 ritratto di Francesco Xaverio Geminiani