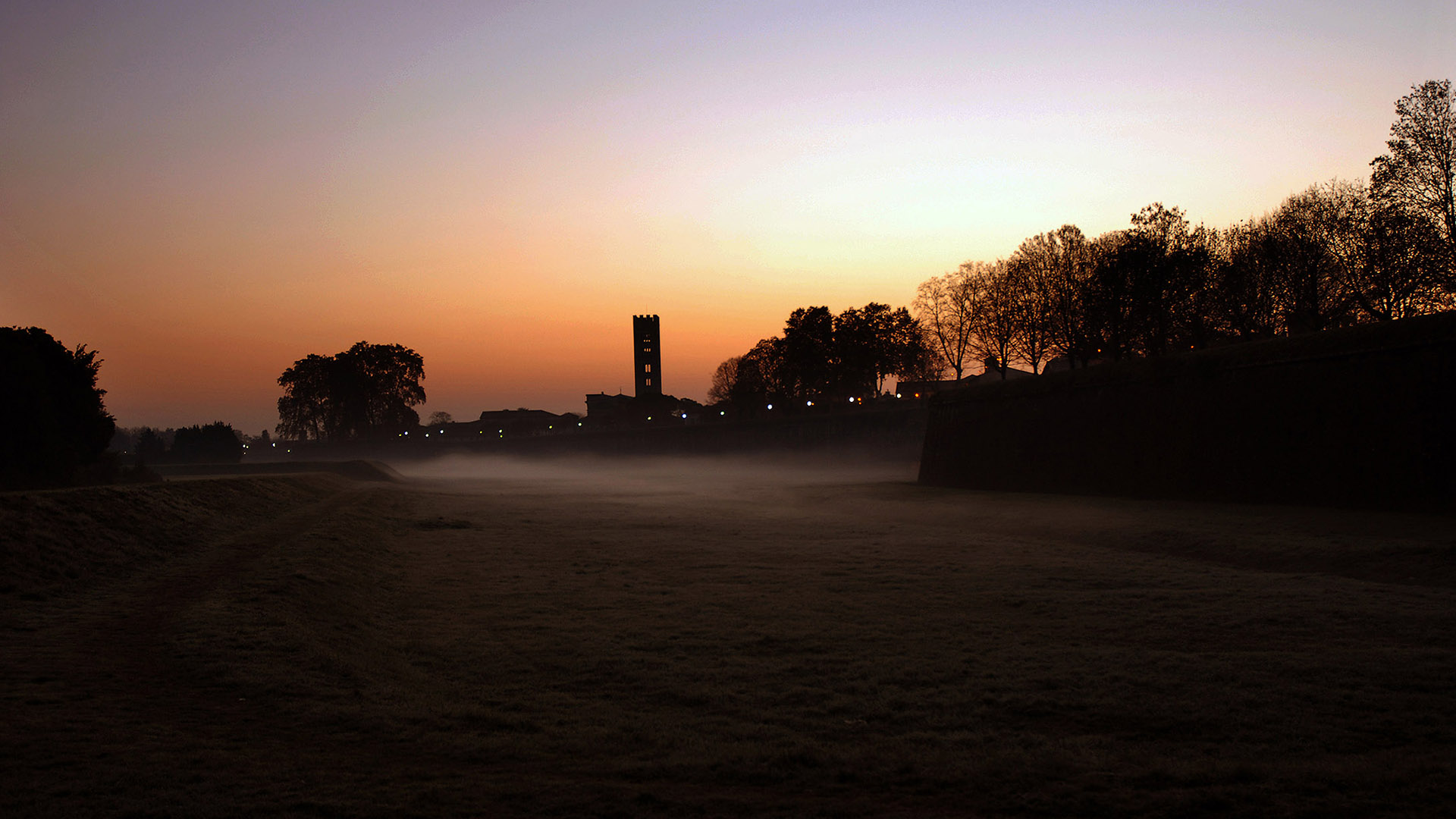 CONTACT
ADDRESS: Cortile degli Svizzeri, 6 Lucca
PHONE: 0583 417256
The Risorgimento Museum is housed in some of the rooms of the Palazzo Ducale in Lucca.
The exhibition of everyday objects, letters, clothing, weapons and memorabilia such as the flag of the Carbonari of 1821 and the flags of the National Guard, tell you about Italian history between 1821 and the First World War.
The museum reopened in 2013 after major restructuring works and has been enriched with multimedia that completely immerses the visitor in the story of everyday life during that period.